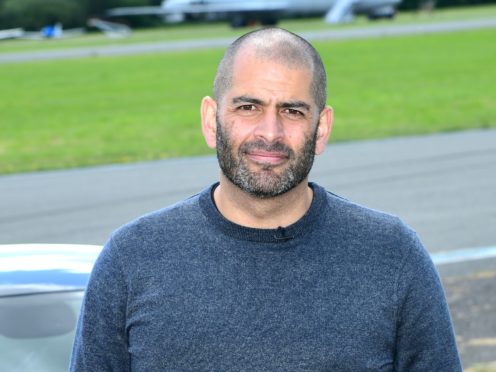 Top Gear presenter Chris Harris has said the drive towards environmental sustainability is going to produce "the fastest cars the world has ever seen".
He was speaking after test-driving the Volkswagen ID-R electric racing car for the programme, which he described as an "amazing feeling".
Harris told the PA news agency: "People think the future is all about being green and clean.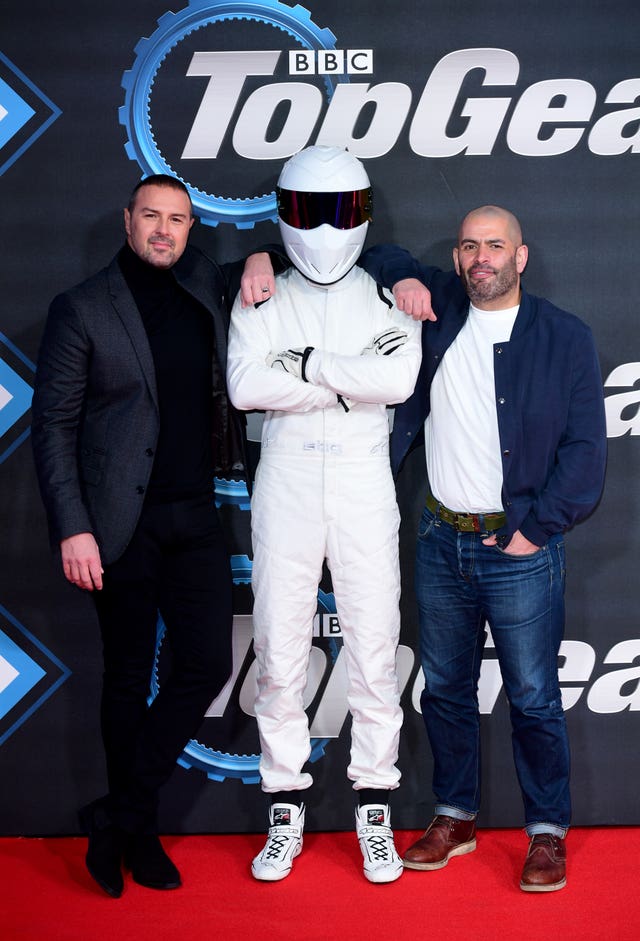 "It's going to produce the fastest cars the world has ever seen.
"It is going to be incredible, it is going to be a speed fest."
The presenter said test-driving the ID-R on a Portuguese race track left him feeling "absolutely splattered", adding: "My neck muscles were gone.
"I didn't feel right for a few days after."
Harris said the car's "violent performance" had probably contributed towards this, adding: "It was a hot day and there was no air in the car.
"I was in this thing for a long, long time."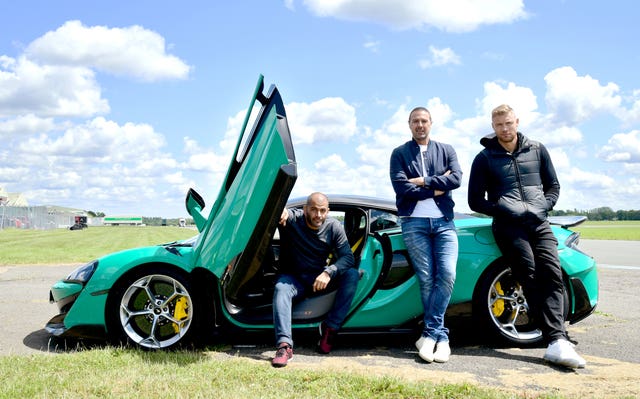 He added that the electric car's performance was "in some ways more violent than a Formula One car".
"You feel your face being ripped back. I just didn't expect it," he added.
Footage of Harris driving the ID-R was broadcast in Sunday's episode of Top Gear.
During the programme, Harris also has a drag race with fellow hosts Andrew "Freddie" Flintoff and Paddy McGuinness.
The trio were driving a Nissan GTR, a motorised trike and a converted garden shed respectively.
The programme also featured YouTube star KSI as the Star In A Reasonably Fast Car.
Top Gear continues at 8pm on BBC Two.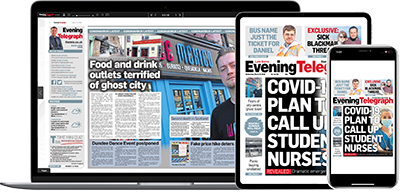 Help support quality local journalism … become a digital subscriber to the Evening Telegraph
Subscribe