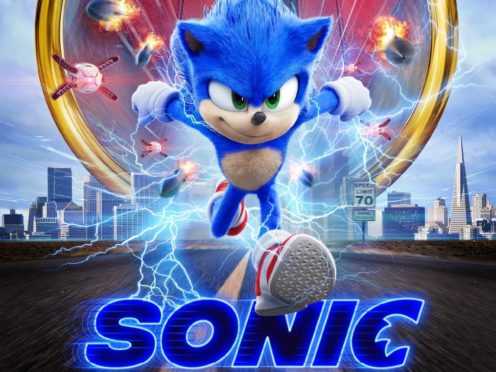 Sonic The Hedgehog's makeover was hailed a success by fans as a new trailer for the upcoming movie was released.
Fans reacted with horror when the original trailer for the film was unveiled in April, criticising the design of the title character for his human-like face, big teeth and disproportionate legs.
Now Sonic, star of a popular series of Sega video games in the 1990s, has had a redo with a design closer to that of the original character – and fans are relieved.
The criticism of the original trailer sent designers and animators back to the drawing board to completely remodel the look of the beloved blue hedgehog – work which caused the release date of the movie to be pushed back until next year.
Fans were impressed with the transformation, or glow up, that Sonic had undergone for the movie, in which he is voiced by Ben Schwartz.
Many people praised the work of the animators who worked to change the design.
Now people are excited to see the movie, which also stars Jim Carrey as Dr Robotnik and Westworld's James Marsden as Tom Wachowski – although some still had some doubts about other aspects of the trailer.
Sonic The Hedgehog is due for release on Valentine's Day 2020.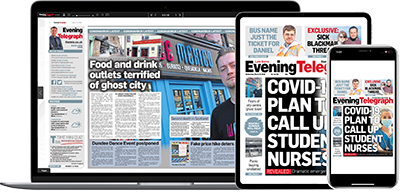 Help support quality local journalism … become a digital subscriber to the Evening Telegraph
Subscribe