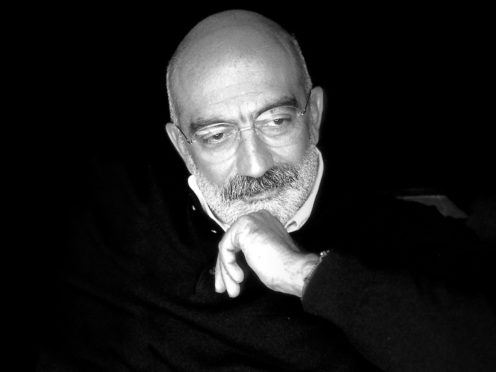 A book penned in a Turkish prison cell has been nominated for a major prize.
I Will Never See The World Again was written by Turkish journalist Ahmet Altan, who is serving a life sentence after being convicted of crimes against the state.
His work is up for the Baillie Gifford Prize For Non-Fiction.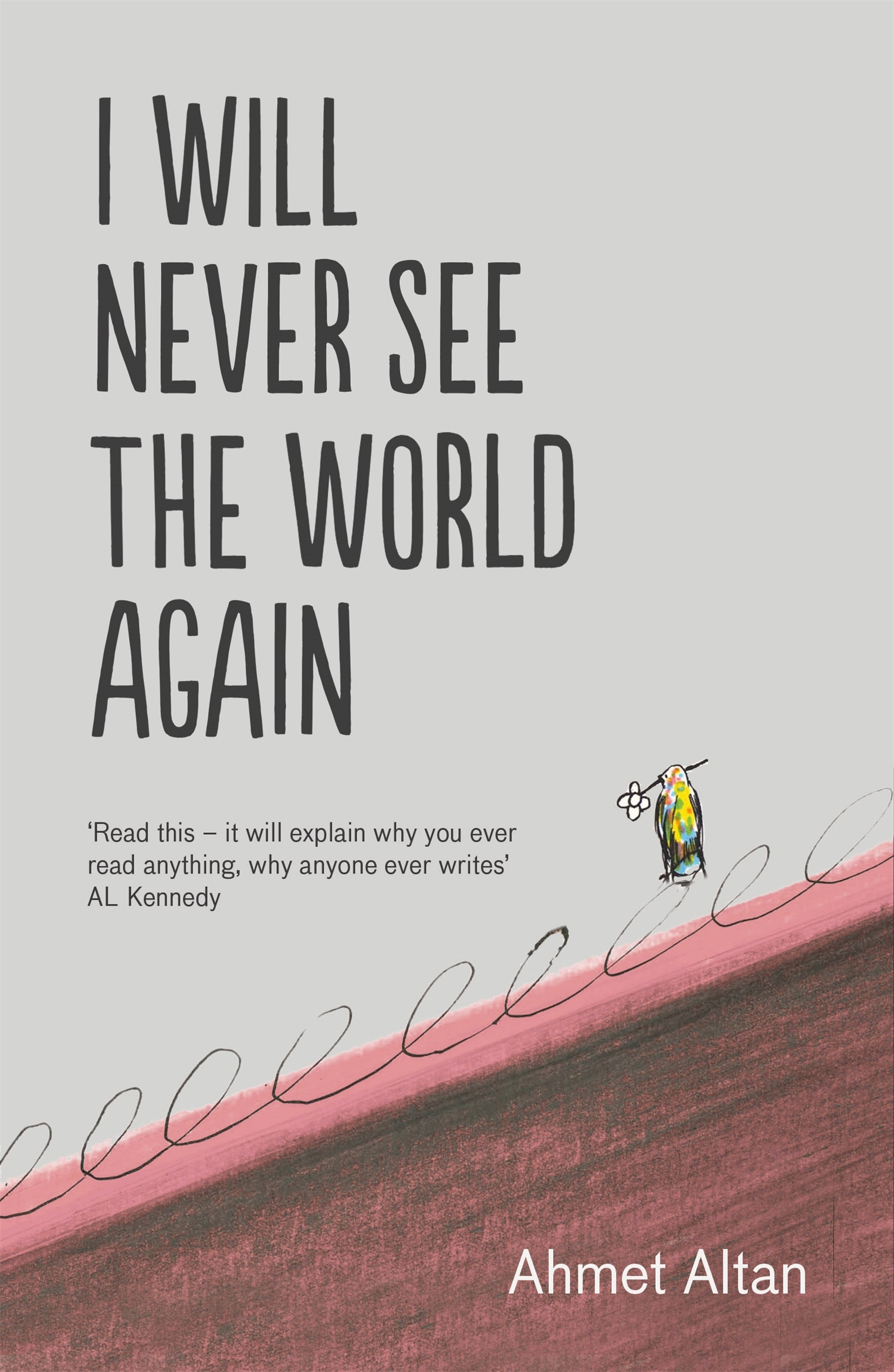 Altan was arrested and imprisoned in the aftermath of a failed coup attempt in Turkey in 2016 and is "now confined to a cell four metres long".
Nobel laureates have signed an open letter to Turkish president Recep Tayyip Erdogan calling for his release.
"Each page of the book … is a resounding testament to the power of the artist's imagination," judges of The Baillie Gifford Prize For Non-Fiction said.
Altan reflects upon his sentence in the memoir and on the "hope and solace a writer's mind can provide, even in the darkest places".
The longlist for the £50,000 prize also features biographies of novelist George Orwell and painter Lucian Freud, plus a book on the "untold" lives of the women killed by Jack the Ripper.
The shortlist will be announced next month and the winner on November 19.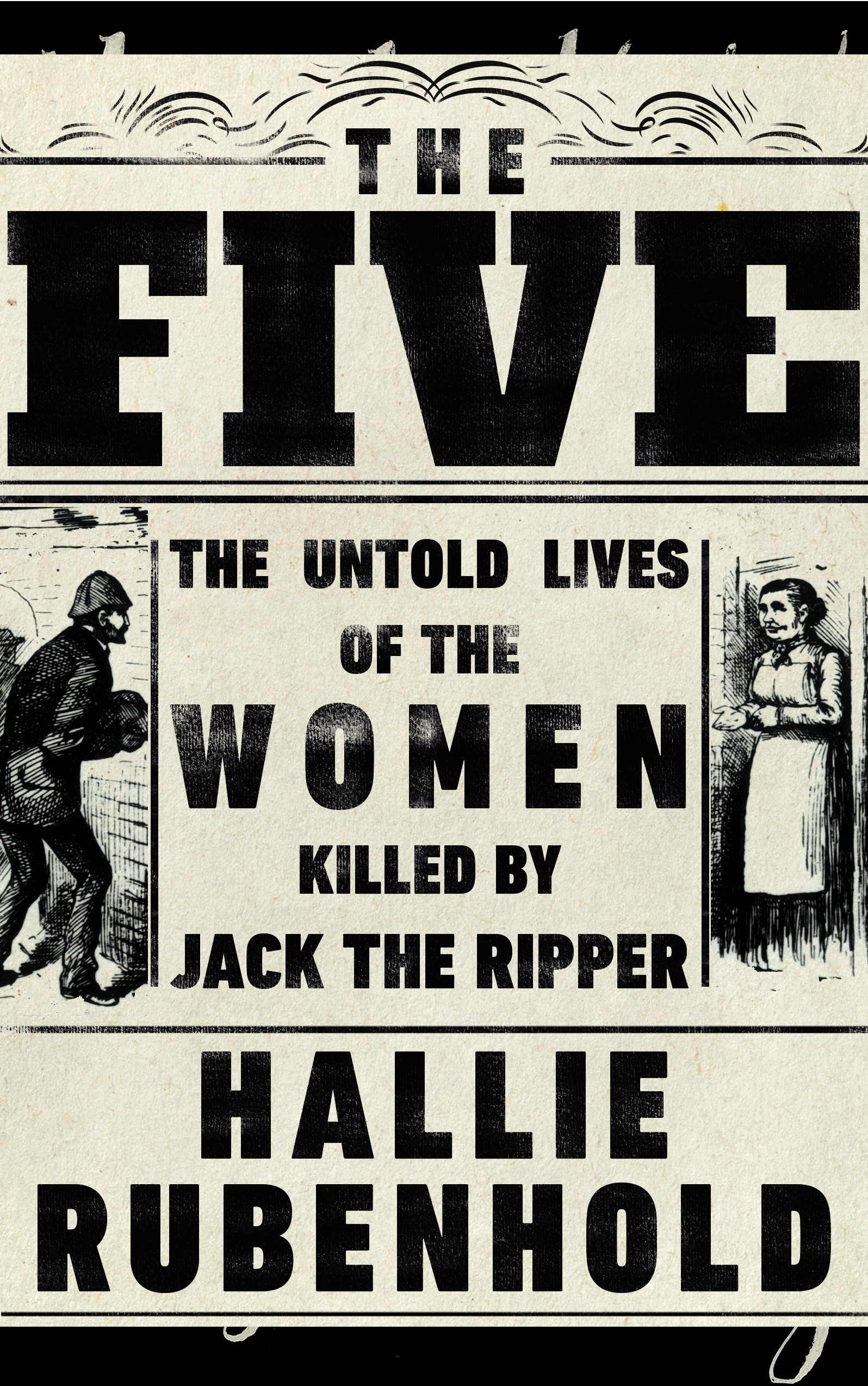 The longlist:
– I Will Never See The World Again, Ahmet Altan;
– Furious Hours: Murder, Fraud And The Last Trial Of Harper Lee, Casey Cep;
– On Chapel Sands: My mother And Other Missing Persons, Laura Cumming;
– The Anarchy: The Relentless Rise Of The East India Company, William Dalrymple;
– Homesick: Why I Live In A Shed, Catrina Davies;
– The Lives Of Lucian Freud: Youth 1922-1968, William Feaver;
– The Windrush Betrayal: Exposing The Hostile Environment, Amelia Gentleman
– Maoism: A Global History, Julia Lovell;
– The Ministry Of Truth: A Biography Of George Orwell's 1984, Dorian Lynskey;
– Guest House For Young Widows, Azadeh Moaveni;
– The Five: The Untold Lives Of The Women Killed By Jack The Ripper, Hallie Rubenhold;
– The Outlaw Ocean: Crime And Survival In The Last Untamed Frontier, Ian Urbina.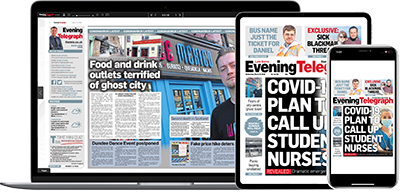 Help support quality local journalism … become a digital subscriber to the Evening Telegraph
Subscribe