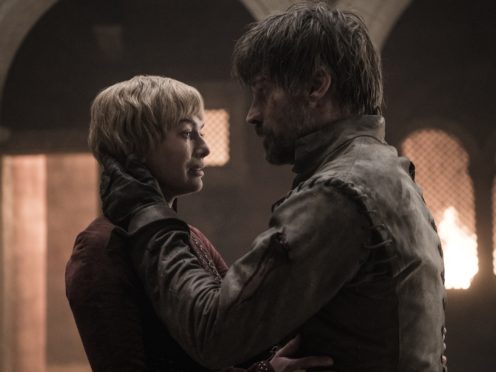 A Game Of Thrones production error appearing to show a character's severed hand "grown back" never made it to air, HBO has said.
A picture shared to Twitter, said to be from Sunday's season eight episode, showed Jaime Lannister's right hand as he embraced his sister, Cersei.
However, the character lost his hand in season three after a rival chopped it off.
After fans pointed out the discrepancy, HBO, the network which produces the hugely popular fantasy series, explained the picture was a promotional still and the error did not make it to TV.
It would not have been the first production mistake to slip through the cracks of the lavishly made Game Of Thrones, which has a reported budget of 15 million US dollars – about £11.6 million – per episode.
Last week, eagle-eyed viewers spotted a modern coffee cup placed on a table during a celebration in Winterfell.
Sophie Turner, who plays Sansa Stark, blamed Emilia Clarke for the mishap.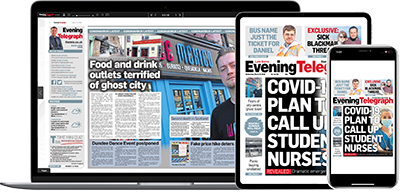 Help support quality local journalism … become a digital subscriber to the Evening Telegraph
For as little as £5.99 a month you can access all of our content, including Premium articles.
Subscribe