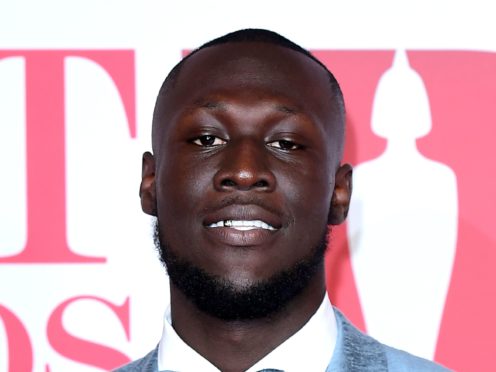 Stormzy has taken tips from Glastonbury headliners Adele, Ed Sheeran and Coldplay's Chris Martin on how to command the sought-after set.
The 25-year-old grime rapper's first album, Gang Signs & Prayer, propelled him from south London to the Pyramid Stage with little in the way of a back catalogue.
He told Kiss Breakfast he had received "the tips and the powers" from the trio about how to ensure his highly-anticipated performance is a success.
He said: "This is a real name-drop, I have spoken to Ed about it, and Chris Martin. And Adele, right.
"I think that's a massive blessing, even to mention those people and these are my friends now and they're all of course former Glastonbury headliners.
"So yeah, they've given me the tips and the powers."
He added: "I've been given this opportunity and this stage where it's time to prove myself again. The Glasto stage is the world stage. That is the biggest festival in the world.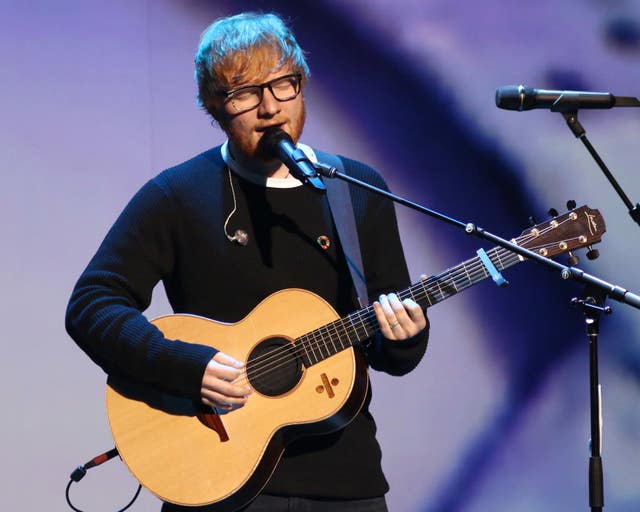 "This is the biggest stage of my career. But also about me saying 'I'm Stormzy, I do this, I'm the Glastonbury headline. I'll give you a flipping headline show'."
It comes after he released Vossi Bop and its Idris Elba-featuring video, his first new music since his debut album, Gang Signs & Prayer, in 2017.
The track takes aim at the Government and Boris Johnson with the lyrics: "Rule number two don't make the promise / If you can't keep the deal then just be honest / I can never die I'm Chuck Norris/ F*** the Government and f*** Boris."
Stormzy explained why the song from 2016 was kept under wraps until now.
"It just didn't happen around the time for whatever reason," he said.
"It's been a song that I've always, always known that I've really loved and I really want to release it. To this day I get people saying, where's Vossi Bop?
"You're getting the same. The same dish. The same thing, just put in the microwave and all be nice and warmed up and come back piping hot."
Stormzy hinted a new album was on the way but declined to offer more details.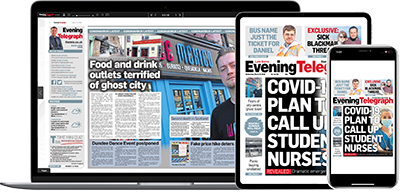 Help support quality local journalism … become a digital subscriber to the Evening Telegraph
Subscribe