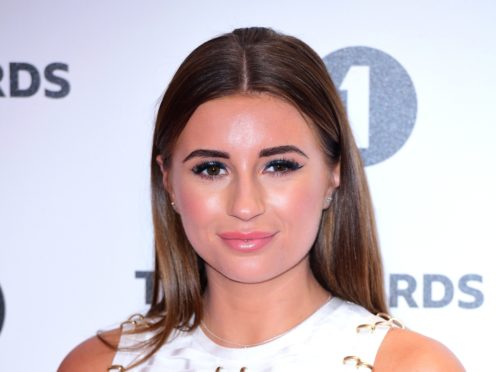 Dani Dyer says it was "tough" having a relationship with Jack Fincham in the public eye.
The Love Island couple announced their split eight months after winning the reality show.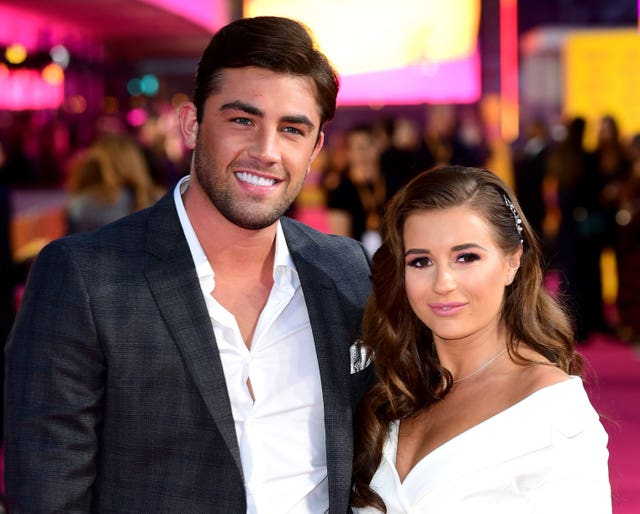 And Dani told Channel 4 show Sunday Brunch: "It's just one of those things.
"I'm OK. We'll always remain friends and stuff."
But she added: "It's really, really tough having a relationship in the public eye.
"You go from one thing to another. You're in such a bubble and everything is so perfect when you come out."
Fincham announced the break-up in a post on his Instagram Story earlier this month, saying "sometimes things aren't meant to be".