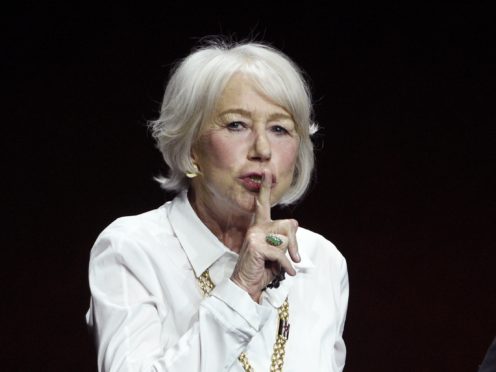 Dame Helen Mirren yelled "f*** Netflix" as she appeared to side with cinema exhibitors in their row with the streaming giant.
Speaking at CinemaCon in Las Vegas, an annual event for cinema owners, Dame Helen took to the stage to promote her new film The Good Liar.
During the presentation, she was reportedly met by thunderous applause as she said: "I love Netflix, but f*** Netflix."
"There is nothing like sitting in the cinema," she added. Netflix, which made its name with TV series including House Of Cards and Orange Is The New Black, has been at odds with cinema owners since signalling its intention to move into films.
Many cinemas refuse to show Netflix films as they do not honour the traditional 12-week theatrical window, instead choosing to put their movies on to the streaming service.
Netflix, which as of January had 139 million subscribers around the world, has repeatedly defended its business model, and tweeted to say it allows people who have no access to the cinema a chance to watch new films.
Director Steven Spielberg is leading a campaign to have Netflix barred from the Oscars after one of its pictures, the black-and-white epic Roma, narrowly missed out on the best picture prize in February.
He argues its products should be competing for Emmys, which recognise excellence in television.
The US Justice Department this week warned the Academy that any attempts to bar Netflix from the Oscars may breach competition laws.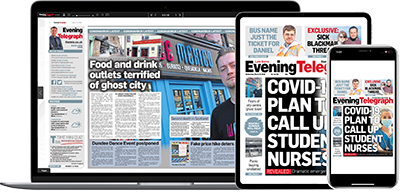 Help support quality local journalism … become a digital subscriber to the Evening Telegraph
For as little as £5.99 a month you can access all of our content, including Premium articles.
Subscribe