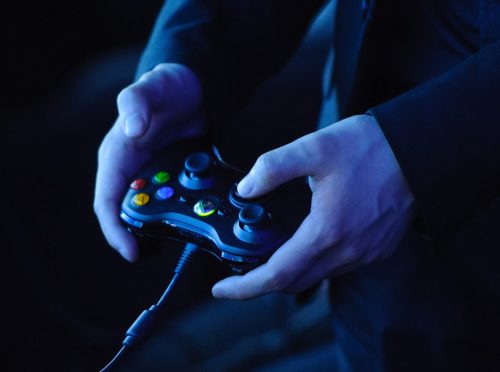 Anyone whose child is lucky enough to find a new games console under the Christmas tree this year will want to ensure they are using it safely.
From speaking to other players while playing Fortnite to paying for extra in-game content and screen time management, there are several different areas parents may wish to exercise a level of control over game time.
Luckily, the major gaming systems – PlayStation and Xbox – both offer parents ways to ensure their children can have a full, fun experience without having to worry about what they might encounter as they play.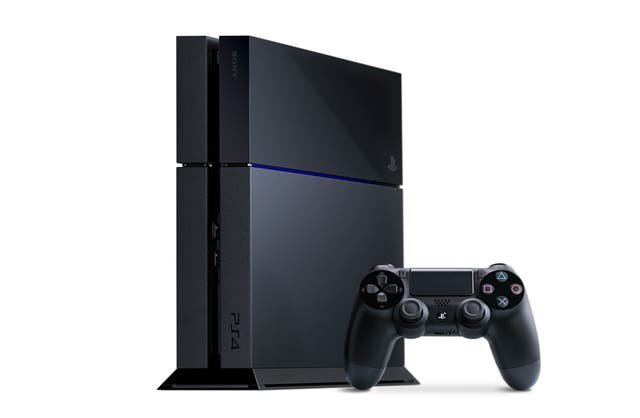 On Sony's PlayStation 4 users can manage a child on the system via what's known as a family manager profile.
If you are an existing PlayStation user you can add family manager controls to your account or newcomers can create an account and assign themselves as family manager.
Once this account has been created and hidden behind a password to prevent children getting in themselves, parents can add child family members whose account they wish to manage.
Having been set up, parents can, via the settings app and then the parental controls section, set monthly spending limits as well as whether or not to allow network features, which refers to the ability to communicate with other players or view content created by other players.
From the same section of the menu, parents can find options to set age ratings for games, Blu-ray discs and DVDs, meaning any content above that rating will not be played on the system.
It is also possible to turn on and off access to a PlayStation VR headset and the console's built-in web browser.
Finally, set a time zone on a child's account and parent's can then set play time limits for their children's accounts.
There are several options here – parents can choose to set a total duration, as well as the playable hours of the day and end time, where gameplay access is shut off.
Parents can also choose from two options on the action that occurs when play time ends – either the child's account is logged out or the family manager is notified.
Microsoft's Xbox One consoles offer a similarly wide range of tools once a child's account has been linked to that of a parent.
The gaming giant recommends those planning to give their children the console for Christmas should set up the account ahead of Christmas Day to ensure the smoothest start for new owners.
From within the settings on the Xbox One or via the Microsoft website, parents can set content restrictions around spending, online interactivity with others and game time limits as well as filters for the games they see on the Microsoft Store and the media they are allowed to watch and play.
Microsoft also offers weekly activity report emails, which enable parents to more regularly keep track of any of the children on their family account.
Xbox has also recently introduced new cross-play tools specifically linked to Fortnite. The tools enable parents to either allow or block cross-network play (gaming with Fortnite players on other consoles) and cross-network communication.
Both Xbox and PlayStation also provide further details on their family settings on their respective websites.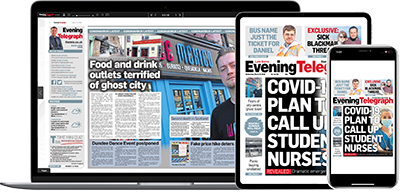 Help support quality local journalism … become a digital subscriber to the Evening Telegraph
For as little as £5.99 a month you can access all of our content, including Premium articles.
Subscribe