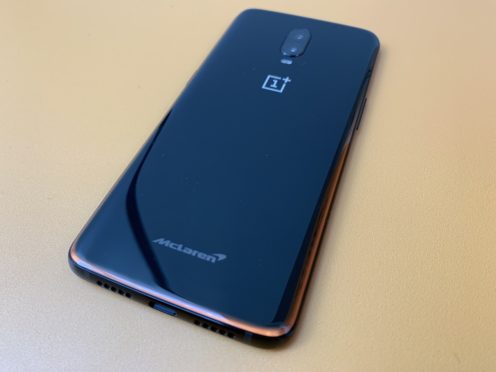 Smartphone firm OnePlus' deal to make phones with racing giant McLaren will help bring the Chinese firm's devices to a wider audience, according to an industry expert.
On Tuesday, OnePlus announced its new 6T McLaren Edition phone, an upgraded version of the 6T device it released earlier this year with features and design specifications influenced by the car firm.
Ru Bhikha, mobiles expert at uSwitch.com, said: "On paper, the tie-up between affordable mobile manufacturer OnePlus and luxury car brand McLaren isn't that obvious, but makes sense when you think about the smartphone manufacturer's intrepid approach to collaborations.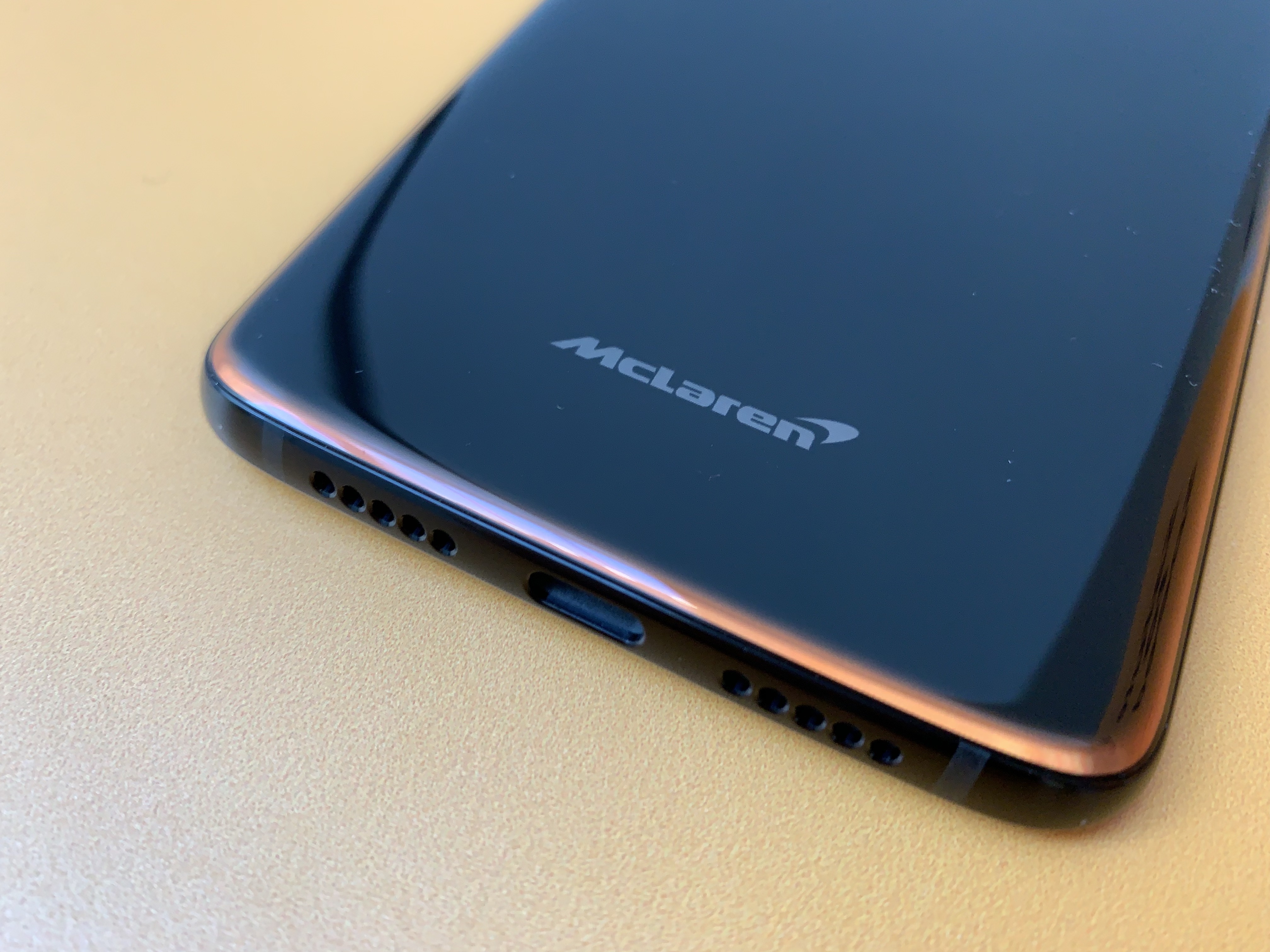 "McLaren's place in the mainstream and as a byword for high-end design makes this a decidedly big step out of the start-up bracket for OnePlus.
"This limited edition 6T has had a cosmetic overhaul that brings it closely in line with the automaker's premium modus operandi."
Mr Bhikha said the hardware upgrades, including the new superfast charging, would also appeal to smartphone enthusiasts.
"Changes that we raved about earlier in the year, such as the under-glass fingerprint scanner are all still present, but the phone now boasts some great upgrades under the bonnet – such as 10GB more RAM and ultrafast 'Warp' charging capability," he said.
"This is all complemented by the sleek design overhaul which includes McLaren's signature Papaya Orange colouring and a carbon fibre texturing on the rear of the phone.
"At £649 it's a touch more expensive than the 'vanilla' 6T, but is still a distance from falling into the sky-high premium pricing bracket.
"This edition is a lavish twist on an already top-end device and will no doubt see OnePlus cut through to an even wider audience with a big boost from McLaren's credentials."