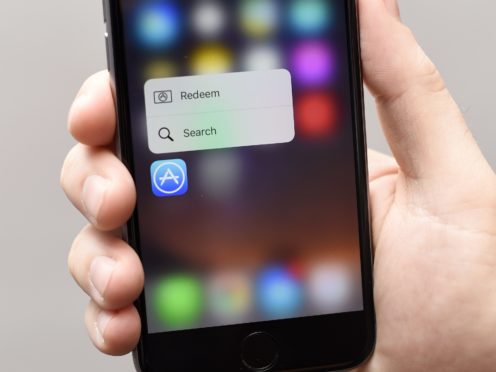 Apple customers were left unable to use some of its major services after a technical issue stopped them accessing the App Store and Apple Music.
The company said there was a "temporary issue" with the services – used by tens of millions of people worldwide – in the early hours of Wednesday morning.
The App Store and Apple Music were affected by the problem between 1.20am and 1.52am, the firm said.
Some customers were left unable to download or stream programmes, films and music during the outage.
One user Tweeted: "Watching a movie on our #AppleTV and #iTunes completely crashes. It's even down on my #iPhone. Am I the only one? What the heck is up with this #Apple?!"
In an interview with Bloomberg in May, the tech giant's boss Tim Cook said the Apple Music streaming service had more than 50 million users on either paid subscriptions or free trials.
The temporary problem with its services came after Facebook and Instagram were hit by a service outage on Monday.
Some users around the world reported being unable to properly access the social networks, with issues including being unable to open pages or sections on the apps.
Facebook has more than 2.2 billion users worldwide, while Instagram – which is owned by Facebook – has more than one billion active users.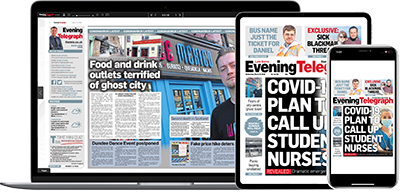 Help support quality local journalism … become a digital subscriber to the Evening Telegraph
Subscribe