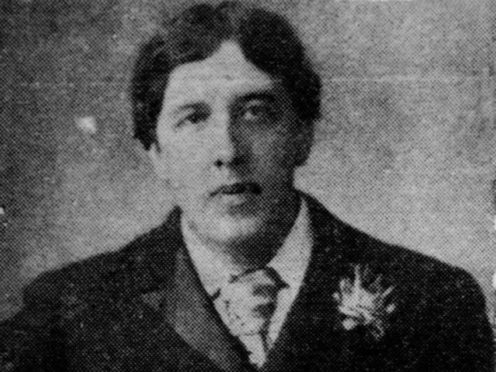 Radio 4 is set to examine the arts and culture of Northern Ireland and the Republic Of Ireland following their prominence in Brexit negotiations.
The BBC is launching a series of programmes on the contemporary and historical identity and culture on both sides of the border.
It comes while a "spotlight" is being shone on the north and south following Brexit negotiations over the border arrangements between Northern Ireland and the Republic.
Musicians, artists, poets, actors and curators will take part in a series of programmes, including adaptations of Oscar Wilde's work.
James Runcie, BBC Radio 4's commissioning editor for arts, said: "There's a spotlight on Northern Ireland and the Republic of Ireland at present and these programmes focus on extraordinary artistic responses to both historical and current events.
"Radio 4 aims to take listeners deeper into the creative processes behind works collected and created in Northern Ireland and the Republic of Ireland at a time when these artists have initiated important discussions about identity and culture."
The Importance Of Being Ernest and An Ideal Husband have been produced as part of the Born To Be Wilde celebration of the Irish writer's work, with further shows charting the life and marriage of the famous aesthete.
Crossing The Border, with poet Leontia Flynn, looks at homeless, religious, and even comic book fan perspectives on the strength of the border.
In a new three-part series, Dwelling, Marie-Louise Muir talks to actors, musicians and artists from her native Londonderry, examining contemporary arts. The programmes also explores the new cultural influences, in the form of Syrian refugees, shaping Derry.
In Along The Peaceline, two writers will discuss the barriers between communities such as Ardoyne and Shankill, and in Collecting The Troubles At The Ulster Museum, a newly curated collection of items from the Troubles is explored.
Crossing The Border begins the series of programmes on November 18 at 4.30pm.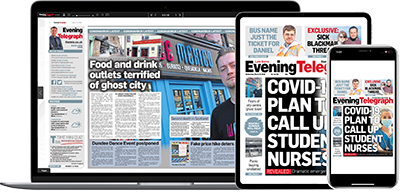 Help support quality local journalism … become a digital subscriber to the Evening Telegraph
For as little as £5.99 a month you can access all of our content, including Premium articles.
Subscribe