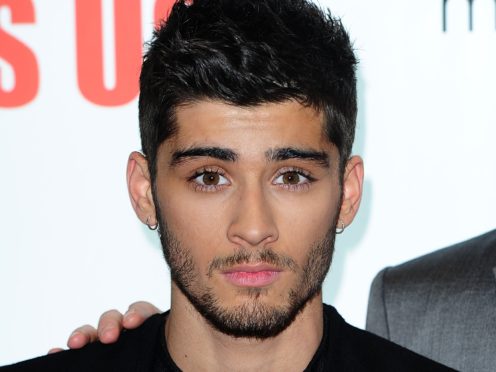 Zayn Malik has revealed he no longer considers himself a Muslim because he does not "believe any of it".
The former One Direction star and solo artist behind Mind Of Mine told British Vogue that while he has a spiritual belief, he does not subscribe to the tenets of Islam.
Malik is the son of Muslim parents but has revealed he no longer believes in principle doctrines of the faith he was raised in.
He said: "I don't believe you need to eat a certain meat that's been prayed over a certain way, I don't believe you need to read a prayer in a certain language five times a day. I don't believe any of it.
"I just believe if you're a good person, everything is going to go right for you."
Malik is the son of British-Pakistani father Yaser, and mother Trisha, who converted to Islam.
The Bradford-born singer has said his personal rejection of religion was not a major event in his relaxed household, and that he still finds beauty in world faiths.
He said: "I've never spoken publicly about what my religious beliefs are. I'm not professed to be a Muslim."
"I believe whatever people's religious beliefs are is between them and whoever or whatever they're practising.
"For me, I have a spiritual belief of there is a god. Do I believe there's a hell? No."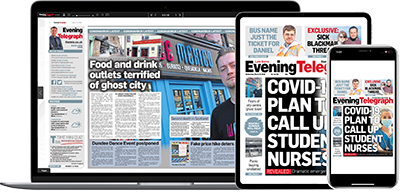 Help support quality local journalism … become a digital subscriber to the Evening Telegraph
For as little as £5.99 a month you can access all of our content, including Premium articles.
Subscribe