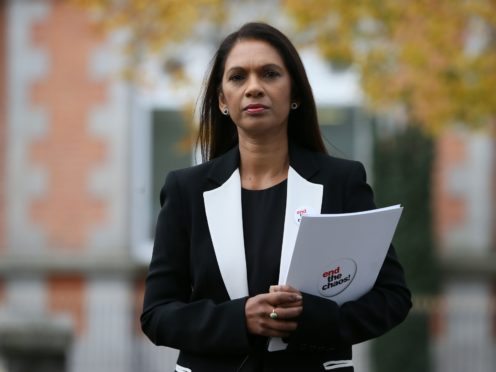 Businesswoman and Brexit campaigner Gina Miller always prepares for battle as a woman in business, claiming females are treated "so much worse".
The company boss led a legal challenge to demand a parliamentary vote on the triggering of Article 50, and says she always steels herself to fight in the male-dominated worlds of business and politics.
Miller has said even her choice of clothing is geared toward the "battle" she expects each day as a woman.
Speaking at Harper's Bazaar's annual Bazaar Summit in London, the businesswoman said she does not back down from fighting for causes she believes in.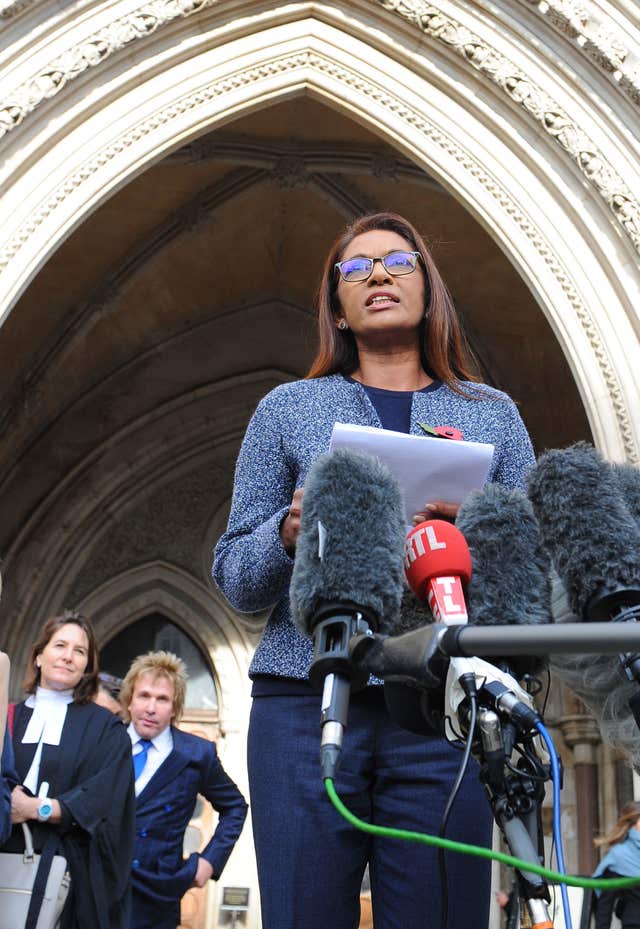 She said: "It is so much worse for women. I'm very realistic when I put my head above the parapet, I do not go into battle unprepared. I'm aware it's going to happen, but I put my armour on.
"It's that sense of fairness that drives me. That sense of fairness means I can put up with just about anything. What if I never spoke up – those people (the abusers) would have more of a voice.
"I believe in the fights that I take because I believe it is the right thing to do. We are born with the responsibility to speak up for others and not just ourselves."
When Miller goes into battle, she is aware of how her looks and her image can make an impact, and said she chooses her attire carefully.
The Guyanese–British campaigner said: "I don't tend to wear dresses when going into battle. If you wear a dress you are suddenly seen as being more feminine by the guys in the City, so I deliberately don't.
"So, there are things I do to make sure I'm ready for the battle I'm about to take."
Miller was joined at the summit by other speakers, including Rosamund Pike and Sarah Sands.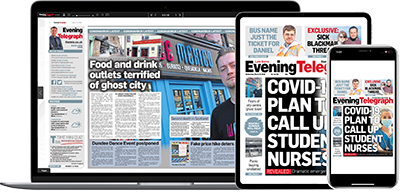 Help support quality local journalism … become a digital subscriber to the Evening Telegraph
Subscribe