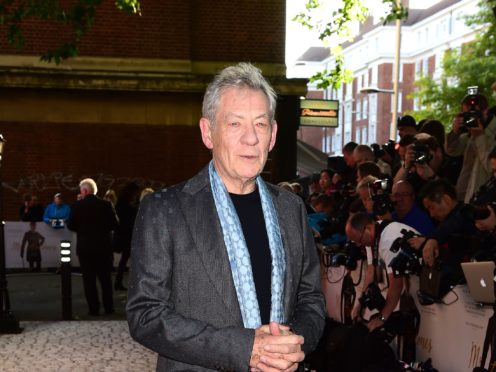 Sir Ian McKellen's career has been one of incredible variety, with the actor taking on countless Shakespearean stage roles and parts in Hollywood blockbusters.
Here, the Press Association looks at photos that have captured important moments in his career.
He is best known for playing the bearded wizard Gandalf in The Lord Of The Rings film trilogy. More recently, he has earned plaudits for his turn as King Lear at the Duke Of York's Theatre in London's West End.
Since coming out as gay in 1988, Sir Ian has been an advocate of the pro-LGBT cause. Here he is speaking on the 50th anniversary of the decriminalisation of homosexuality.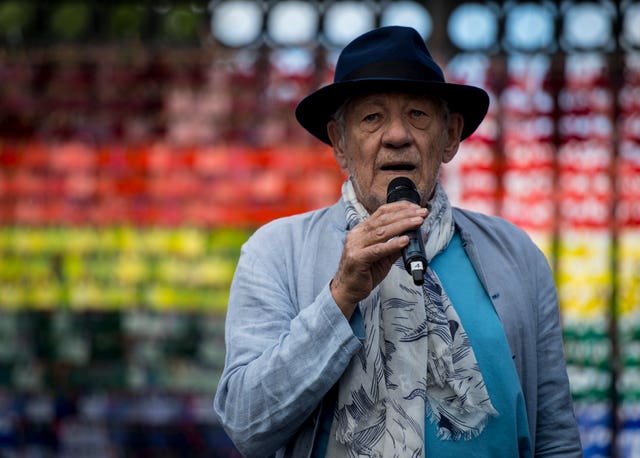 Sir Ian may not have received a formal education in acting, but in 2013 he was awarded an honorary degree from the University of Ulster. Here he is regaling students at the university.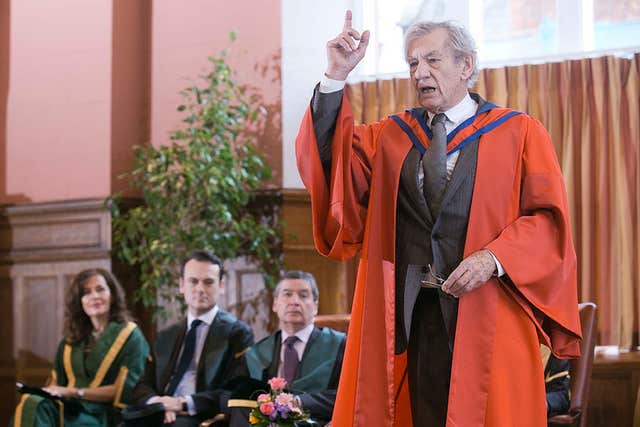 In 1999, Sir Ian was cast as the super-villain Magneto in the big screen adaption of the X-Men comic books. His turn as the sinister mutant introduced him to a new generation of fans.
Here he poses with co-stars Sir Patrick Stewart, James McAvoy and Michael Fassbender at the premiere of X-Men Days of Future Past in 2014.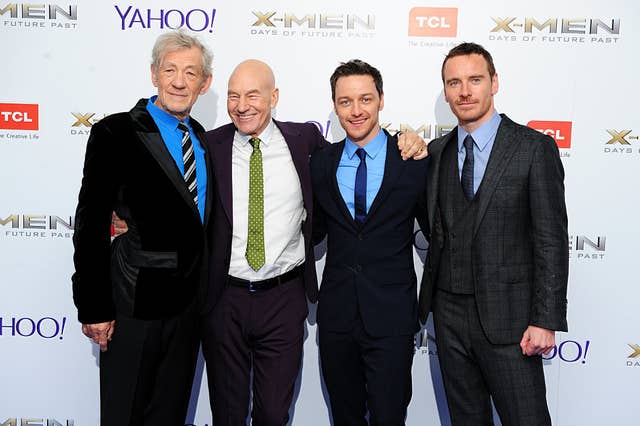 Here Sir Ian is introduced to the Prince of Wales alongside good friend Dame Judi Dench at Buckingham Palace. Also pictured is former Marks & Spencer chairman Andrew Stone and his wife.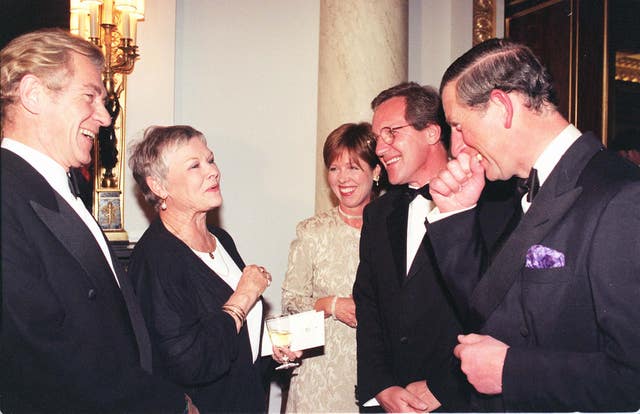 Sir Ian made an appearance during the Opening Ceremony of the London Paralympic Games 2012 as Prospero from Shakespeare's play The Tempest.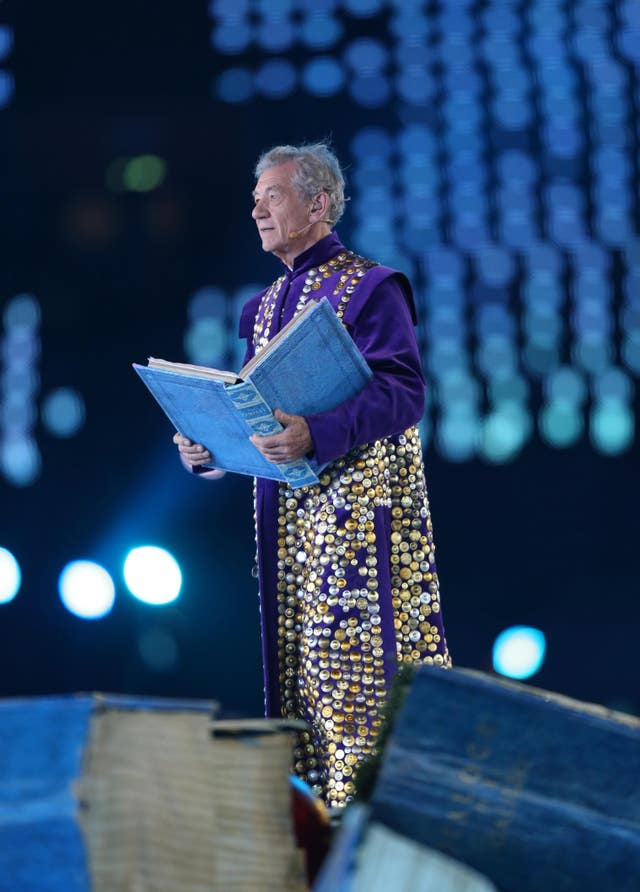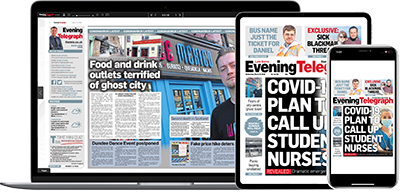 Help support quality local journalism … become a digital subscriber to the Evening Telegraph
For as little as £5.99 a month you can access all of our content, including Premium articles.
Subscribe