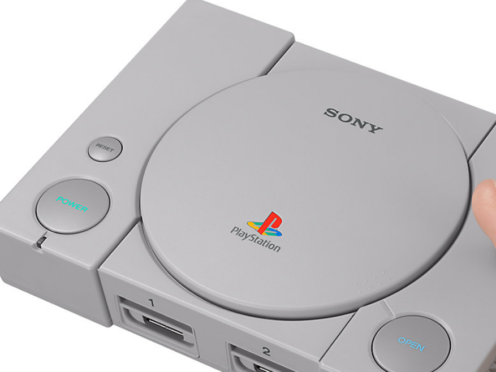 Sony has revealed the full list of games you can expect on its PlayStation Classic console when it launches in December.
The gaming giant announced the console's revival in September. It is a shrunken down version of the original 1994 PlayStation packed with 20 games preloaded on the machine and two wired controllers.
Final Fantasy VII, Tekken 3 and Ridge Racer Type 4 were the first to be confirmed on the device, and now Sony has released details about the other 17 titles.
The full list of games are as follows:
Battle Arena Toshinden
Cool Boarders 2
Destruction Derby
Final Fantasy VII
Grand Theft Auto
Intelligent Qube
Jumping Flash
Metal Gear Solid
Mr Driller
Oddworld: Abe's Oddysee
Rayman
Resident Evil Director's Cut
Revelations: Persona
Ridge Racer Type 4
Super Puzzle Fighter II Turbo
Syphon Filter
Tekken 3
Tom Clancy's Rainbow 6
Twisted Metal
Wild Arms
The PlayStation Classic will hit shelves on December 3, exactly 24 years after the original console first launched in 1994.
Sony's reboot follows a slew of successful retro gaming revivals, including the Nintendo Classic Mini SNES and the Atari VCS, and comes just in time for the Christmas period.
The PlayStation Classic will be available in the UK for £89.99.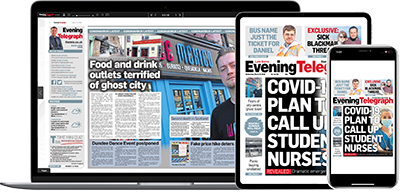 Help support quality local journalism … become a digital subscriber to the Evening Telegraph
For as little as £5.99 a month you can access all of our content, including Premium articles.
Subscribe