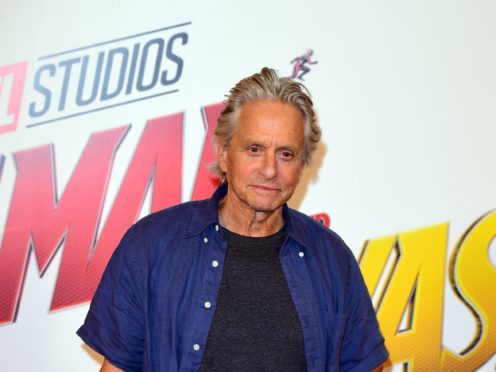 Michael Douglas will be honoured with a star on the Hollywood Walk of Fame.
The 74-year-old Oscar-winning actor known for appearing in films such as Wall Street, Basic Instinct and Falling Down is set to be honoured in the category of Motion Pictures.
His 101-year-old father and star of Hollywood's golden age, Kirk Douglas, also has a star on the Walk of Fame and Michael's will be placed just a few feet away, organisers said.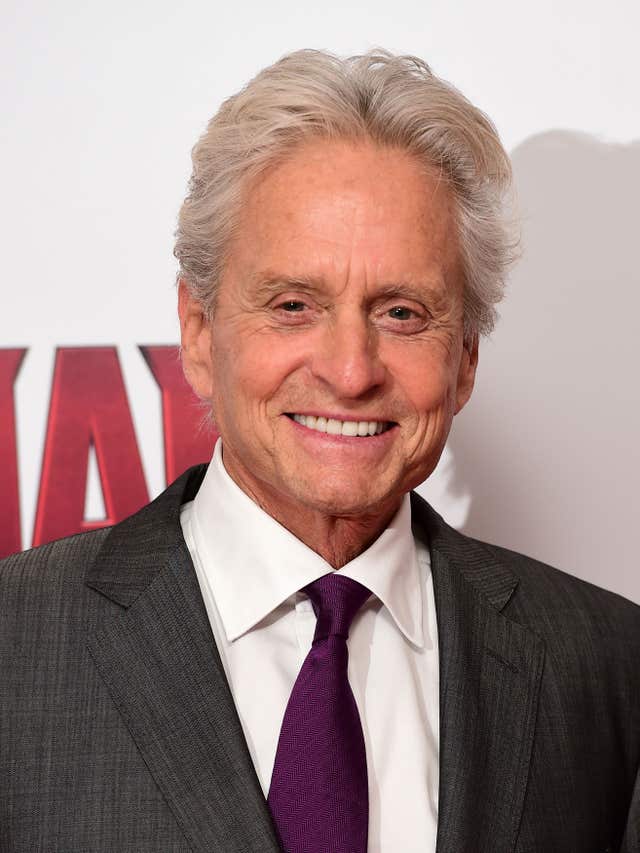 Ana Martinez, producer of the Walk of Fame, said: "Michael Douglas is what legends are made of. He joins his legendary actor/father Kirk Douglas whose star and Michael's will forever shine just a few feet from one another.
"We have been patiently waiting for Michael Douglas to unveil his stellar award since he was selected in 2003 and are so excited to finally honour this Hollywood royal with a star on our historic Hollywood Walk of Fame."
Michael Douglas first found fame in the 1970s while starring in police procedural US TV show The Streets Of San Francisco.
He went on to be one of the most successful actors of his era, with appearances in films such as Romancing The Stone and Fatal Attraction.
His portrayal of amoral banker Gordon Gekko in 1987's Wall Street earned further critical praise and the character has since entered the public consciousness as a representation of 1980s corporate greed.
Douglas has been married to Welsh actress Catherine Zeta Jones since 2000 and they have two children.
The star will be unveiled with the help of actress and activist Jane Fonda as well as NBCUniversal vice chairman Ron Meyer.
Douglas's star will be number 2,648 on the Walk of Fame. It will be unveiled on November 6.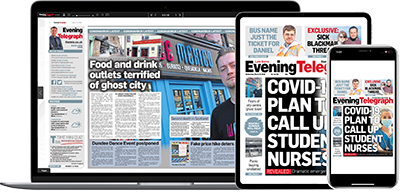 Help support quality local journalism … become a digital subscriber to the Evening Telegraph
Subscribe