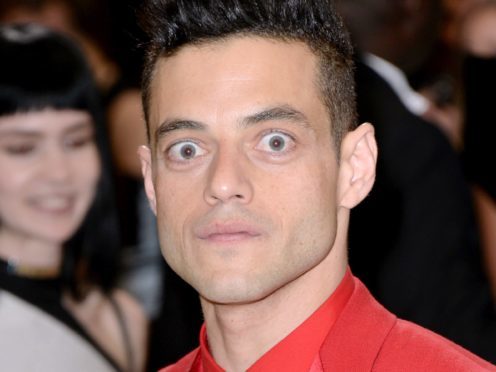 The star of the new Queen biopic Bohemian Rhapsody, Rami Malek, has said Freddie Mercury was a "very naughty boy".
Malek has taken on the role of the flamboyant frontman and said the new film does not airbrush out Mercury's bad behaviour.
The actor has also said despite not being able to sing or play piano, his similar background of displacement made him perfect for the role.
Speaking to Radio Times Magazine, Malek of Mercury: "He's a very, very naughty boy at times. And you'd be doing a disservice to him if you didn't portray that. But I don't think we're saying: 'Here's our debauchery documentary'."
The film charts the rise of Queen and their powerful frontman Mercury, who was born of Parsi heritage in Zanzibar, and forced to move after his education in India due to a revolution in the region.
Malek has said his own background – his Coptic Christian parents moved from Egypt to seek a better life in the US – allowed him to relate to the rock star.
He said he made clear his unsuitability for the role in a meeting with producers, announcing: "I'm not a singer. I don't play piano. I'm not a dancer – I mean, I got rhythm, maybe. And I'm not British. But what I do have is a jawline. Hire me now."
Malek added: "I identified with his story. I don't know that either of our parents, Freddie's or mine, would have wanted us to get involved in this type of career.
"But they just had a couple of kids who were hellbent on doing what they wanted."
The full interview with Malek can be read in the Radio Times out on Monday.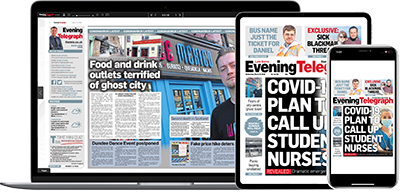 Help support quality local journalism … become a digital subscriber to the Evening Telegraph
Subscribe