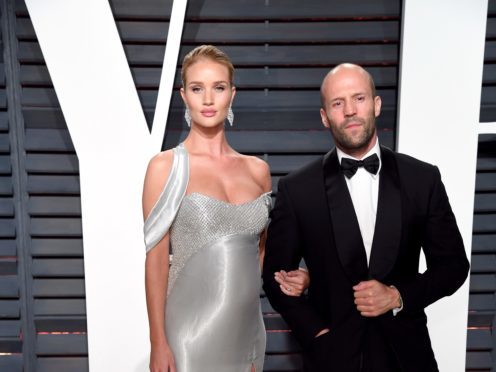 Rosie Huntington-Whiteley has said marriage is not a "huge priority" for her and partner Jason Statham.
The model and the actor have been engaged since early 2016 and last summer they welcomed their first child together.
However, they are in no rush to tie the knot, and Huntington-Whiteley has said she is keen for their son Jack to be older when they do so he can be part of the big day.
She told US TV programme Extra: "I think the time will come. We've been so focused on our work for so long, and Jack came along.
"We definitely talk about it, we're looking forward to that time, it's also not a huge priority for us, we're so happy.
"I think it will be fun to do it when the baby's grown up a bit and he can be involved in the wedding."
Huntington-Whiteley, 31, said she does want more children with Statham, 51, who she said is a "brilliant" father.
"He is very happy to get up at five in the morning and do daddy duty and let me sleep an extra hour," she said.
"He's very hands-on, he's a brilliant dad, I am very lucky, he's a great partner."
The Plymouth-born model and actress has been in a relationship with Statham, known for his typical hard-man roles in films such as Snatch and Lock Stock And Two Smoking Barrels, since 2010.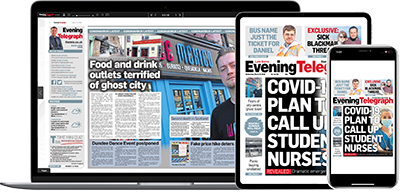 Help support quality local journalism … become a digital subscriber to the Evening Telegraph
Subscribe