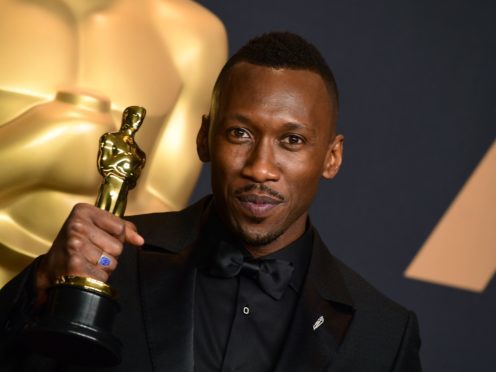 Mahershala Ali has said he turned down a number of big-budget projects after winning an Oscar.
The actor, who collected a gong for his role in Moonlight in 2016, said offers flooded in after the ceremony but he was instead drawn to a small character-driven film.
Ali chose to star in Green Book as the pianist Dr Don Shirley, opposite Viggo Mortensen as the white driver who chauffeured him around during a concert tour of the Deep South during segregation in the 1960s.
The movie, which won the People's Choice award at the Toronto International Film Festival last month, was the surprise film at the BFI London Film Festival.
It received a rapturous standing ovation after its screening in Leicester Square and the appearance of the two stars and director Peter Farrelly was met with cheers.
Ali told the audience: "I got involved with the project shortly after the awards season for Moonlight, I was exhausted and had just had a baby and was going through a sea of material.
"I fortunately had opportunities come my way that I hadn't up until that point and they were all larger projects, sometimes action-driven, but projects that felt like they had extraordinary budgets and a different type of presence.
"This (Green Book) was initially a very small film, it was an independent initially, it was five guys sitting around a table after we had a great script.
"It was after that time and reading something that felt so dynamic on the page, the characters really stood out to me.
"I could hear them, I felt very connected to Mr Shirley and that journey and I would challenge anyone to point out in any film that character, that archetype.
"I hadn't seen it and I passionately wanted to be involved."
The film is the first drama for director Farrelly, who is best known for helming comedies such as Dumb And Dumber and There's Something About Mary with his brother Bobby.
He told the crowd: "People have asked me over the years if I would ever do a drama and the answer was always 'yeah, when it happens'.
"I always wait for things to fall into my lap and I probably shouldn't have, I should have planned a little better, but it finally happened, this dropped into my lap."
Green Book will be released in UK cinemas in February 2019.