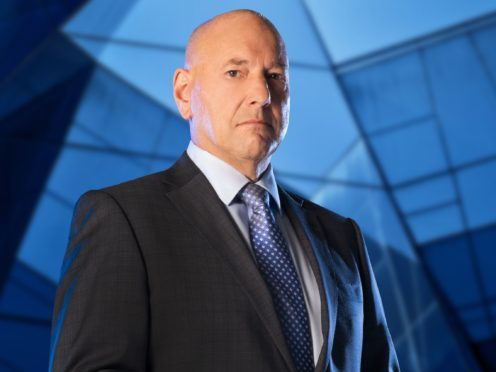 The Apprentice's Claude Littner has warned he will have his eye out for contestants who are "overly confident" or "a bit jaded" on the new series of the show.
The BBC One programme returns this month with a new crop of 16 hopefuls competing to win a life-changing £250,000 investment for their business, and the chance to have Lord Sugar as their business partner.
Littner, one of Lord Sugar's aides on the show, told Radio Times magazine of trying to find an entrepreneur: "You've got to find out who is faking it and who is the real deal.
"With an interview like this, you might come away thinking, 'He's such a super bloke, that Claude,' but if you saw me for 12 weeks in a row you might form a different opinion.
"As The Apprentice unfolds, you get an understanding of the candidates and whether they have the physical and mental stamina and will to win."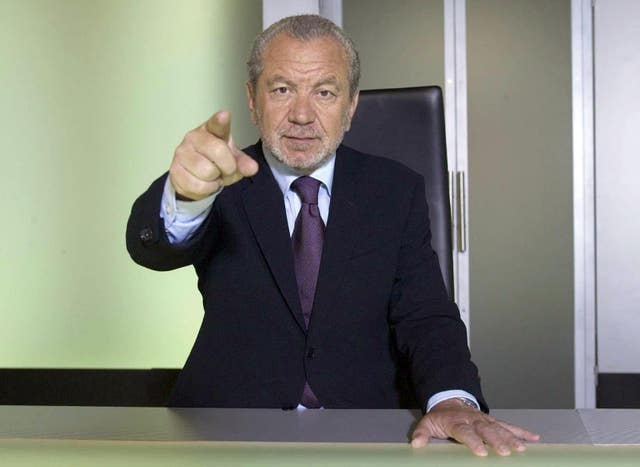 Littner continued: "I don't particularly like someone who is overly confident, or someone who is a bit jaded.
"Those things concern me – you need strength of character, because I can't emphasise how many new start-ups fail. Then again, you don't want someone so passionate that it overrides all common sense.
"Very often you get people on The Apprentice and in life who look as though they've got all the right qualities, but their character is such that they could easily lose that ambition when things start going wrong."
The TV star also told the magazine that when it comes to his own viewing, he is a fan of some light entertainment.
"I enjoyed Love Island," he said.
"It's such a terrible programme and the people are so absurd that it's compelling viewing.
"When I wanted to watch it, my wife went off to watch Poldark.
"I also watch Channel 4 News, Newsnight, Question Time. And Judge Judy. My wife doesn't like that, either, so I find myself watching a lot by myself!"
This week's Radio Times is out on Tuesday.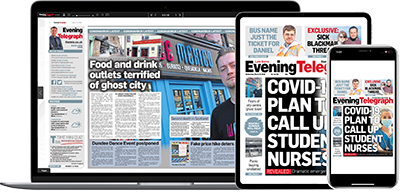 Help support quality local journalism … become a digital subscriber to the Evening Telegraph
For as little as £5.99 a month you can access all of our content, including Premium articles.
Subscribe