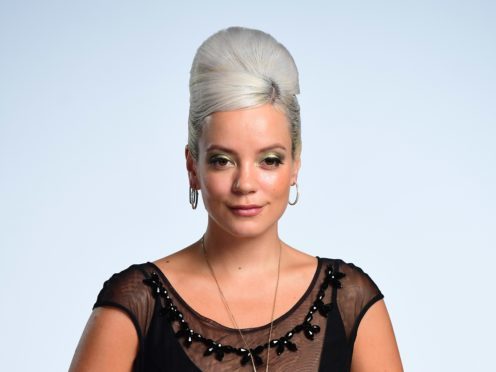 Lily Allen has said she is "not attracted to women" after revealing she paid for the services of female sex workers while on tour.
The singer has said that the loneliness and instability of touring without her children caused her to doubt her sexuality.
Allen, 33, has told Cosmopolitan that she is not attracted to women but was "on a mission" during the 2014 Sheezus tour.
She was separated from her husband, Sam Cooper, and their children at the time of the extensive tour.
The singer questions her sexuality at the time, but says her encounters were fuelled by a lack of connection.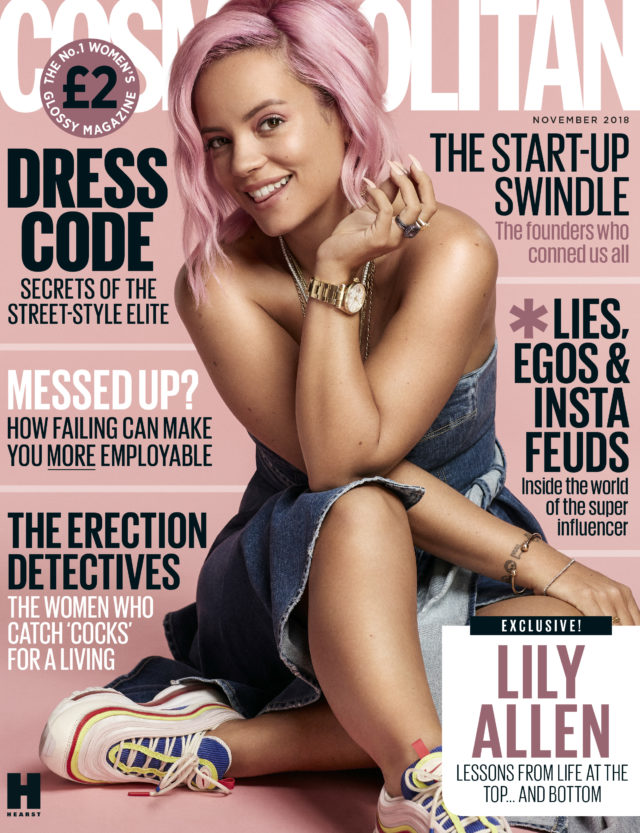 She said: "I had this little voice in my head saying 'maybe'. The not-masturbating and not having the connection with anyone. Maybe I was looking in the wrong places.
"But I didn't feel attracted to women. I was just on a mission to find out what was going to wake something up in me, so I was trying everything out."
The singer said that she felt it was unfair to be separated from her children while her then husband, Cooper, was allowed to remain at home with them during the tour.
She said: "I had to go out and earn money and leave that family behind. If the kids had been there it would have created a more stable environment.
"When you wake up in a place where you don't know anybody and you've got 16 hours to kill, you've only got a few options."
The full interview appears in the November 2018 issue of Cosmopolitan, on sale on Wednesday October 3.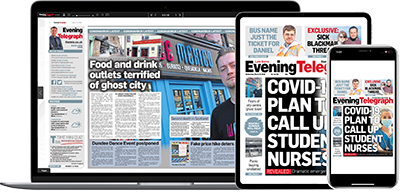 Help support quality local journalism … become a digital subscriber to the Evening Telegraph
Subscribe