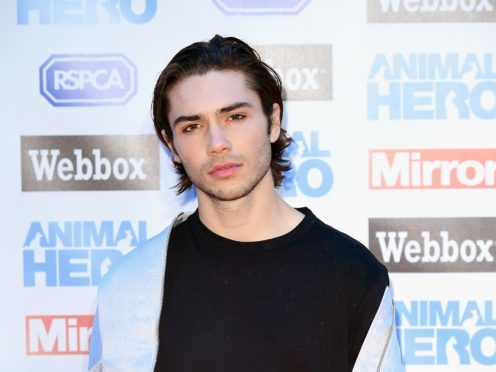 Singer George Shelley has said he went to a "really dark place" after the shock death of his sister.
The former Union J member lost his sister Harriet in a car accident in 2017, and fell into a "scary" state of grief.
Shelley, 25, became agoraphobic and was prescribed anti-depressants in the wake of her death, he told BBC Breakfast.
The singer described his sister as his best friend, and said he was devastated by her death.
He said: "You want to hide away from the world. I was in a really dark place.
"It's still really hard to talk about."
He added that he suffered "agoraphobia – hiding away and not wanting too leave the house", and was close to suicidal thoughts.
Speaking about people taking their own lives after suffering a bereavement, he said: "I'm not saying I was in that place. But I was close to it, and it's scary."
Shelley has worked on a BBC Three documentary, Learning To Grieve, which examines reactions to loss.
He has now said he was inspired by his late sister to move out of grief.
"I couldn't let myself keep going that way, " he said. "I need to take her attitude and try and turn this into something positive."