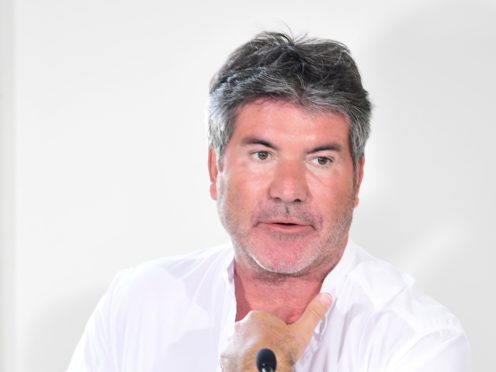 Simon Cowell has donated £25,000 to an animal charity to help close down a dog meat farm in South Korea.
The music mogul and X Factor boss, who has previously spoken out against the country's dog meat trade, has given the money to the Human Society International (HSI) to help them to rescue more than 200 caged dogs and puppies who were bred for human consumption.
The charity claims that, while eating dog meat in South Korea is declining quickly, there are still thousands of dog factory farms breeding around 2.5 million dogs per year.
Dogs are locked in small, metal cages, and animal welfare campaigners have long criticised the methods used to kill them, which are which are said to include electrocution and hanging.
During the 1988 Seoul Olympics, South Korea banned dog meat by invoking a law which prohibited the sale of "foods deemed unsightly" although this was not strictly enforced after the event.
Last year, Cowell – who has three Yorkshire terriers of his own – aired his support for HSI and their #EndDogMeat campaign.
He told ITV's Good Morning Britain at the time: "It's like eating your friend. It's the fact you're eating such a kind, helpless, sweet animal."
In January, he congratulated the programme's efforts with HSI in saving 170 dogs from a South Korean meat farm and bringing 13 of them to the UK to start a new life.
HSI has, to date, permanently shut down 12 dog meat farms and has saved nearly 1,400 dogs.
Claire Bass, HSI UK's executive director, said: "Simon's generous donation means the world to us, and provides a huge boost to our appeal to close this horrendous dog meat farm.
"More than 200 dogs are languishing in the most appalling conditions, but we have a real chance to save them. With every dog farm we close and every farmer we help switch to a more profitable, humane business, we're showing the South Korean government that it's possible to end this cruel trade.
"These poor dogs have had the worst lives so far, so we're desperate to get them out of those dreadful cages and show them love, soft beds and loving arms for the first time in their lives."
The organisation works with dog meat farmers who wish to leave the industry and helps them switch to alternative livelihoods, including growing and selling different vegetables.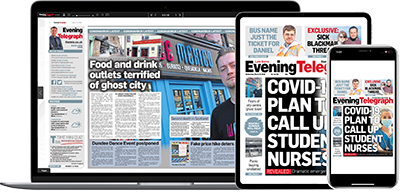 Help support quality local journalism … become a digital subscriber to the Evening Telegraph
For as little as £5.99 a month you can access all of our content, including Premium articles.
Subscribe