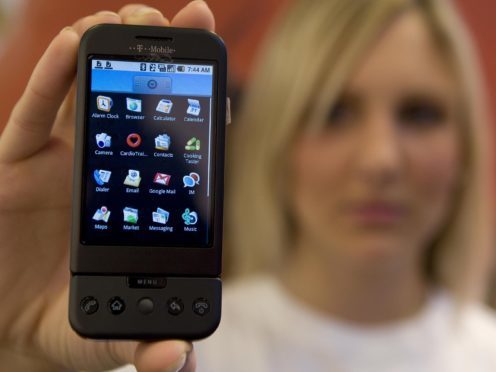 Long before the likes of the Google Pixel, Nexus phones and even the Samsung Galaxy range, Google took the smartphone scene to a new level with the arrival of Android on the T-Mobile G1.
The HTC-made, slider keyboard device was the first to use the operating system 10 years ago, in an attempt to rival the game-changing iPhone, which debuted a year earlier and was already making progress with the follow-up iPhone 3G.
At the time, competition was particularly tough as the likes of Nokia and BlackBerry were still a thing.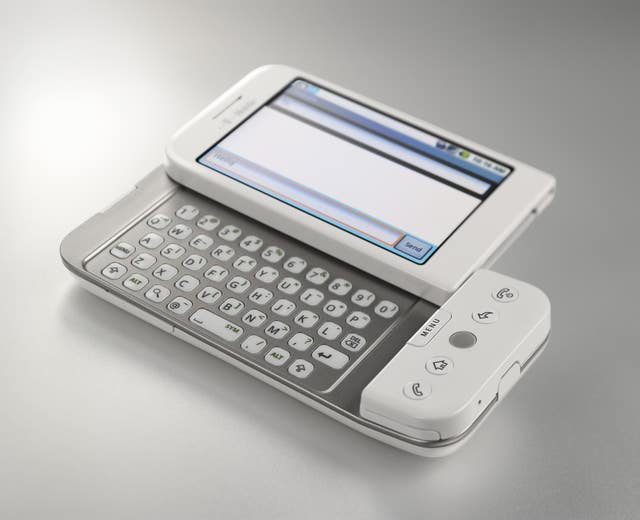 "It's set to revolutionise the way we use the internet on our mobiles," said Jim Hyde, then-managing director of T-Mobile UK, when the smartphone hit British shores in October 2008.
"It's uniquely built for effortless online communication whether you want to email, text or blog, and with access to some groundbreaking applications on Android Market, the possibilities really are endless."
Queues for the device started to form outside T-Mobile's Oxford Street store in central London from 5am on the day of the phone's release.
Google's mission was – and remains – to be an open-source alternative to iOS, by allowing any manufacturer to make their own smartphone handsets using the Android operating system framework on the software end.
The T-Mobile G1, also known as the HTC Dream in some countries, featured a tiny 3.2-inch 320 x 480 pixel display, dwarfed by some of the Android smartphones we see today.
Customisation was key to the T-Mobile G1 at launch, a principle for Android that has also remained 10 years on.
Android, which started as a separate company that originally set out to provide better operating systems for digital cameras, was acquired by Google for $50 million in 2005.
The open source move has proven to be a winning formula for the company, with a 72.79% slice of the global market share today, compared to iOS with 25.96%, according to NetMarketShare.
However, it hasn't been smooth sailing – Android is criticised for being too fragmented, with multiple versions of the operating system in use, making it tricky for developers to make apps optimised for a wide range of handset types.
Google is also in hot water with the European Commission over its dominant position, with a record £3.9 billion fine being issued in July for alleged antitrust.
Competition Commissioner Margrethe Vestager claims that any manufacturers using Android is required to pre-install the Google Search app and Google's Chrome web browser as a condition for access to the Google Play app store.