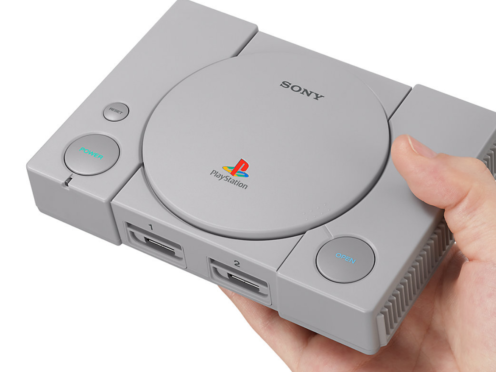 Sony jumped on the retro gaming bandwagon this week with news that the first PlayStation will be revived in December.
The PlayStation Classic will feature 20 games, but so far Sony has only revealed a handful of confirmed titles: Final Fantasy VII, Jumping Flash, Tekken 3, Ridge Racer Type 4 and Wild Arms.
With 14 games still to be announced, here are some of the titles we would like to see included:
1. Tomb Raider
The long-running adventure franchise released its latest instalment, Shadow Of The Tomb Raider, just last week, but a taste of where it all began wouldn't go amiss.
Tomb Raider, which was first released in 1996, has made multiple returns over the years but it deserves a place on the PlayStation Classic revival.
2. Spyro the Dragon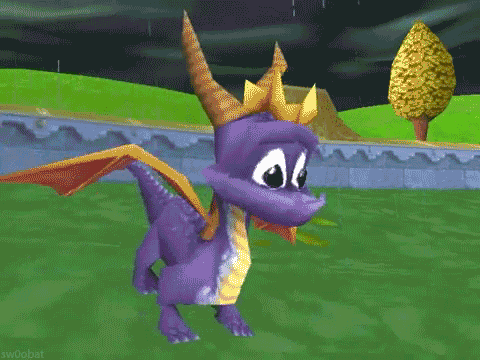 Fancy joining Spyro and Sparx on a quest to save other dragons from the clutches of Gnasty Gnorc's spell?
The friendly purple dragon is due to appear on a Spyro Reignited Trilogy game later this year, but its success should grant it a spot on the PlayStation Classic.
3. Wipeout 2097
The racing series's second outing, Wipeout 2097, is cited as a firm favourite among gamers of the time.
Acting as a direct sequel to the first game in the year 2097, players take part in the F5000 anti-gravity racing league.
4. Destruction Derby
If you're more of a combat racer, you will want to see Destruction Derby on the PlayStation Classic this winter.
The title received positive reviews for its graphics at the time – but what will you make of them today?
5. Oddworld: Abe's Oddysee
The platform game which introduced us to Abe, a Mudokon slave forced to work in a meat factory, received positive reviews back in the day for its art direction.
With a good mix of puzzles to solve and dodging enemies, it may be time to have another go at escaping RuptureFarms.
6. Resident Evil
With so many sequels, it's hard to recall where Resident Evil began.
A return from the first 1996 title would be a great reminder of where survival horror games truly started.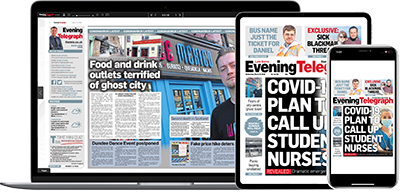 Help support quality local journalism … become a digital subscriber to the Evening Telegraph
For as little as £5.99 a month you can access all of our content, including Premium articles.
Subscribe