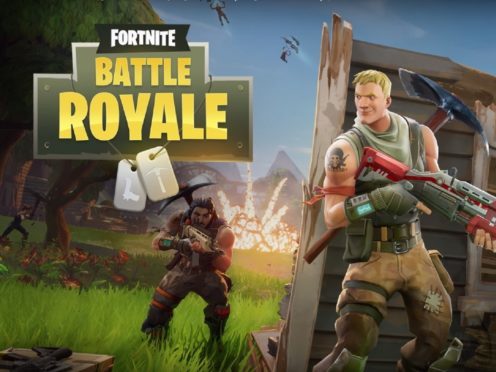 Fortnite fans on Nintendo Switch won't have to worry about paying for the new online subscription service to play Battle Royale.
Nintendo Switch Online, which is due to launch on September 18, allows users to participate in co-op games on the console, for a £3.49 monthly fee or £17.99 annual fee.
The console maker has now confirmed that some games, such as Fortnite, won't require Nintendo Switch membership to play online.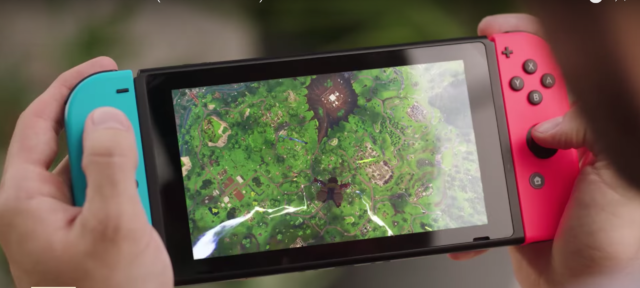 So far, Nintendo has only mentioned Fortnite specifically as exempt, while other titles like Splatoon 2, Mario Kart 8 Deluxe, ARMS, and Super Smash Bros Ultimate will need membership to play online.
The move won't come as a complete surprise, given that PlayStation 4 gamers don't have to pay to play any free games online, but it does give the Switch a slight advantage over Xbox One, which does require a paid membership subscription to play any games online.
Nintendo Switch Online will not only enable online play with others, but will also provide users with access to classic NES games with new online functionality, as well as voice chat on compatible titles.