Anyone who's played about a bit with video games will be aware of the character select screen, but has anybody ever recreated one as accurately as this?
Isaiah Dunkley, 26, is a manager at a music studio in Times Square, New York. A keen gamer, he was cleaning his room one day when an idea came to him.
A recognisable sight for any gamer, this.
"It was spontaneous," Isaiah told the Press Association. "I had recently found a beautiful soundtrack on YouTube and I couldn't get enough of it.
"I was dressed in my brown vest and shorts for the weather because it was hot out and I was going to meet someone. Then suddenly an idea struck me to record a video of me standing in one spot.
"The music sounded like main menu music to me, so I set my phone up to get the angle right, let the music keep playing, and started shooting.
"I didn't have any idea of what to do in the video while I was recording, but I thought of how many games have characters look around or kick their shoes, so I did those movements on the spot.
"I only did one take, and then posted it."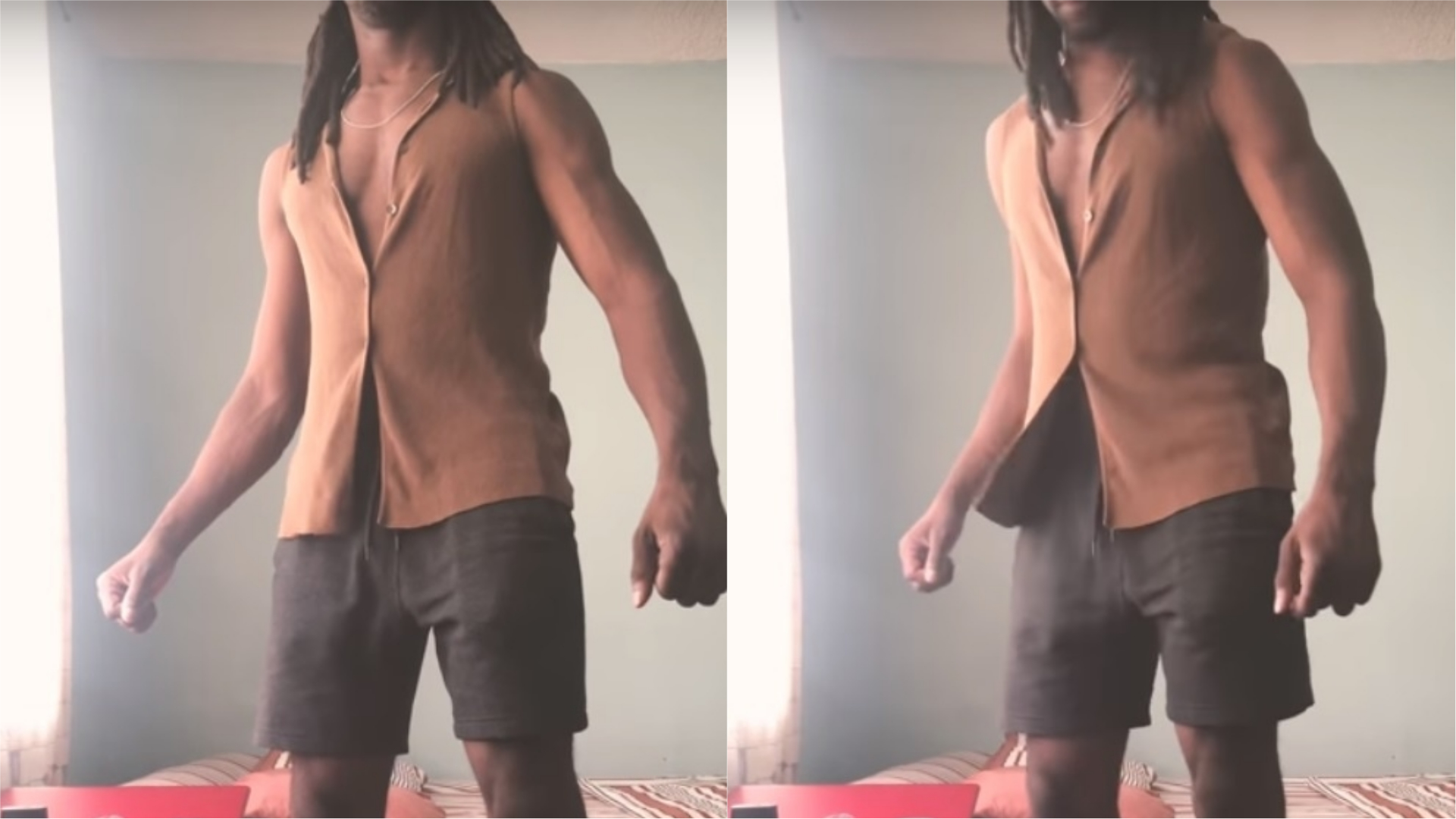 Fingers crossed Isaiah creates the rest of the video game soon – the graphics on this one look amazing.