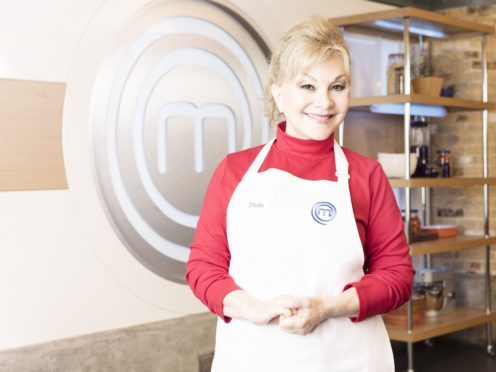 Singer Stella Parton has said she did not ask her sister Dolly for advice before taking part in Celebrity MasterChef – because she is the better cook.
The singer and younger sister of the 9 To 5 star has also said that taking part in the cooking show was exhausting and that she would rather go through labour, but that judges John Torode and Gregg Wallace were "adorable".
Parton, 69, told the Press Association that she "didn't ask Dolly for any advice" before going into the Celebrity MasterChef kitchen.
"I would say I'm a better cook than her. I don't need her advice!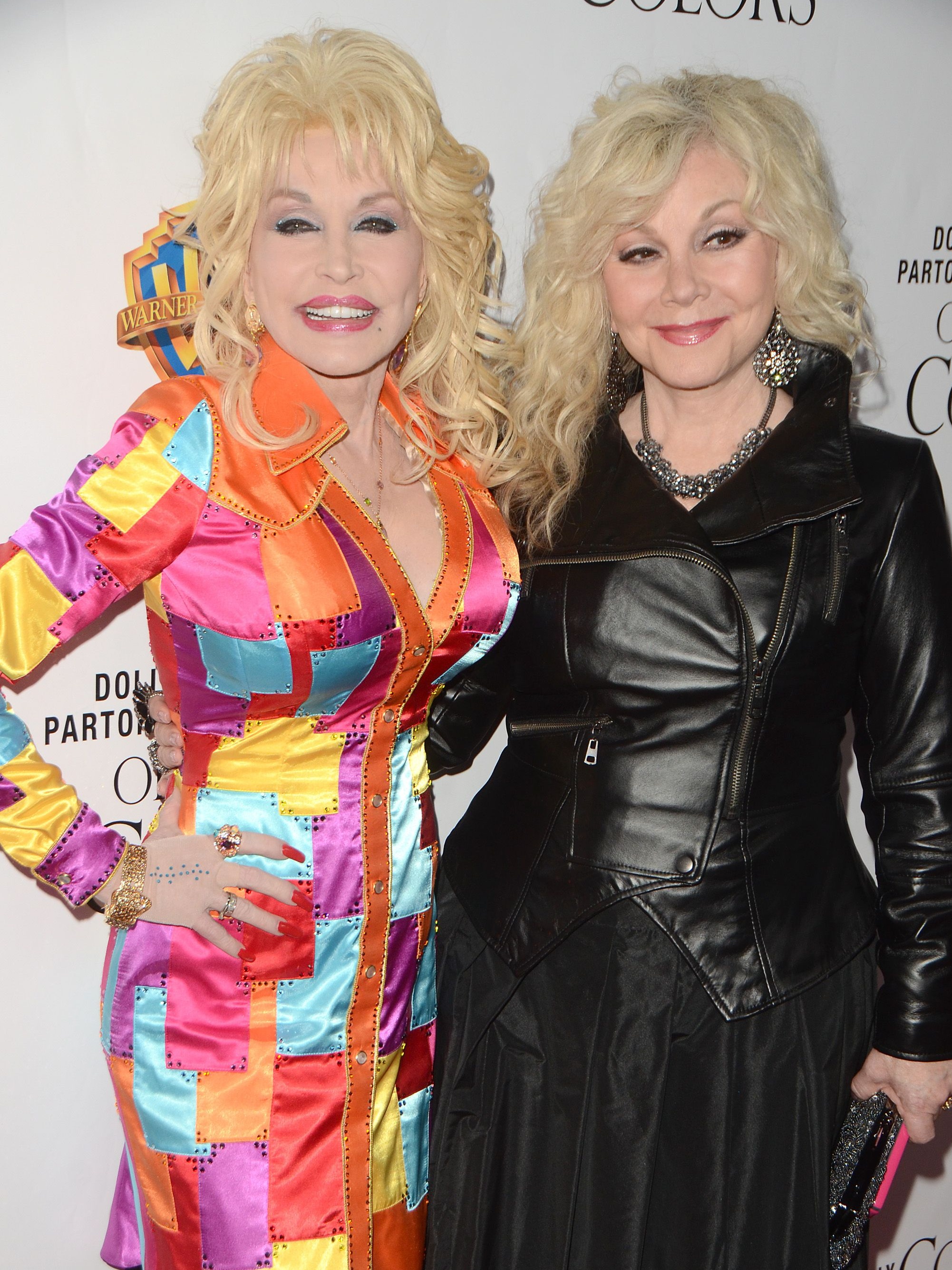 "And I don't think she would have done better than me in that kitchen, it would have freaked her out as well."
Parton admittedly found the competition tricky because of the intensity of the challenges, the style of food required, and because the measuring system is completely different to what she is used to.
The musician, who was born in Tennessee, said: "The time limits were a huge stress for us all, we had such short time to do our challenges.
"To me, the kitchen has always been a place of therapy, and I think of it as a place to zone out and create something nourishing and to lay on a celebration for people I love.
"So in a way, MasterChef was a gobsmack to me – I couldn't believe I talked myself into this.
"And the other thing that was challenging for me… we have a different measuring system and temperature on the stove was really confusing for me, but I got through it the best I could, and I don't think I'm too much worse for wear."
The country music star added: "I consider myself more of a kettle cook, I'm great with stews and soups and things you can cook in one pot.
"The style of cooking I do is from the South. That's my forte, and on MasterChef you have to do a plate, a presentation of a meat and a side and then a glaze or whatever."
A vegetarian, Parton said having to cook with meat products was an added difficulty, as was the professional kitchen, which was not designed for her as a left-handed person.
She joked: "It was like having a baby, I would almost rather have had a baby than do MasterChef. There were certainly labour pains!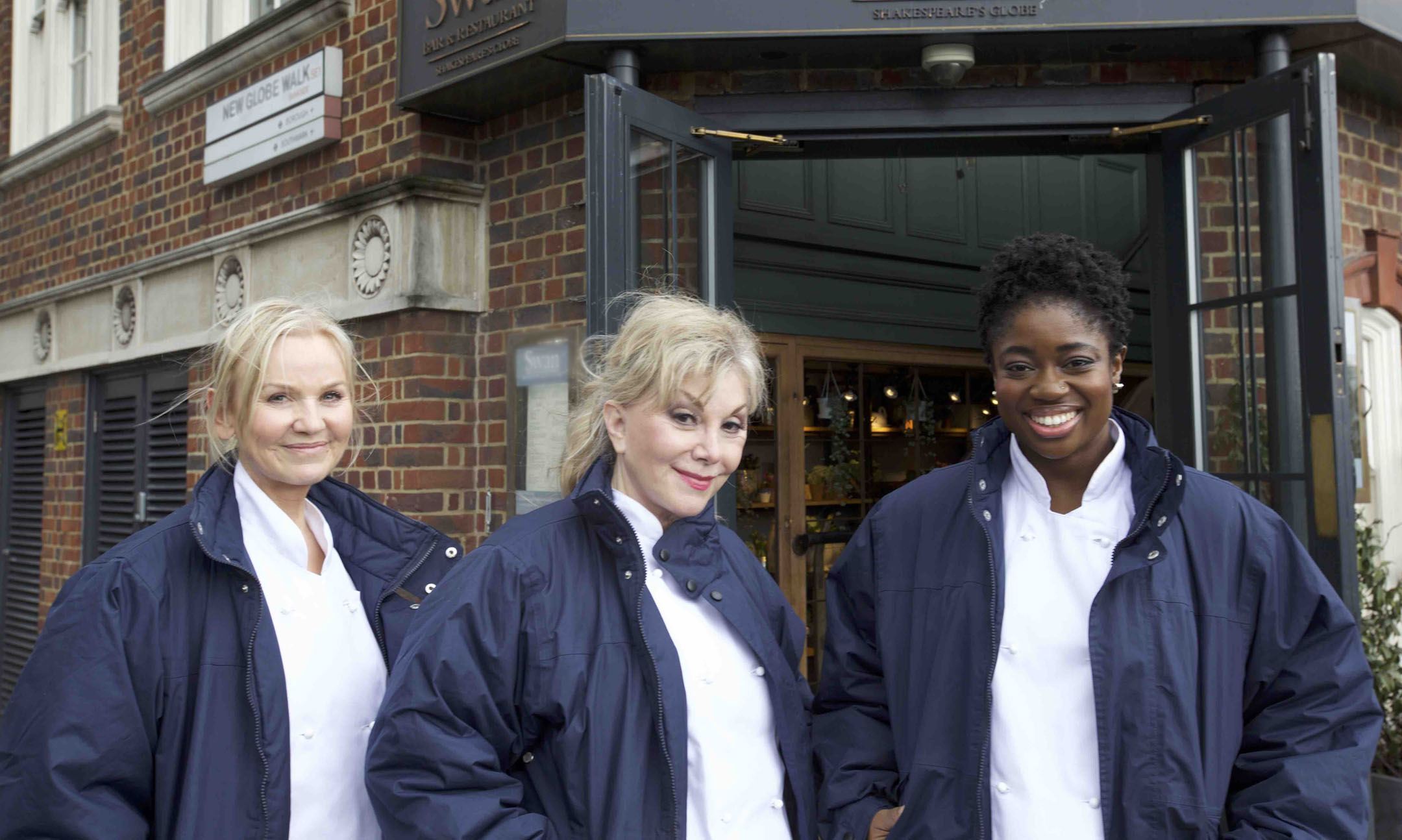 "It was a good experience, but it was a nightmare."
But she said she did enjoy the experience, and enjoyed producing food for Torode and Wallace.
Parton said: "Oh, they're adorable. Both of them have completely different personalities but each one of them has their endearing qualities and it was good to work with them, they were sweet."
Parton, who had a string of country music hits in the 1970s and has released several studio albums over the years, said that being in the MasterChef kitchen was more nerve-wracking than performing to thousands of people.
"I was totally out of my zone," she said.
"When I'm in concert or in the studio, it's like you're offering what you have and that's what I know, and once the curtain comes up you'd better be prepared.
"And if you're not, you can bluff your way with a sense of humour and good attitude, which I've done a lot in my life.
"I'm at home on the stage, but the MasterChef kitchen was a bit of a challenge."
Celebrity MasterChef airs at 8pm on Thursday on BBC One.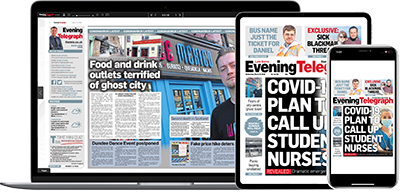 Help support quality local journalism … become a digital subscriber to the Evening Telegraph
For as little as £5.99 a month you can access all of our content, including Premium articles.
Subscribe