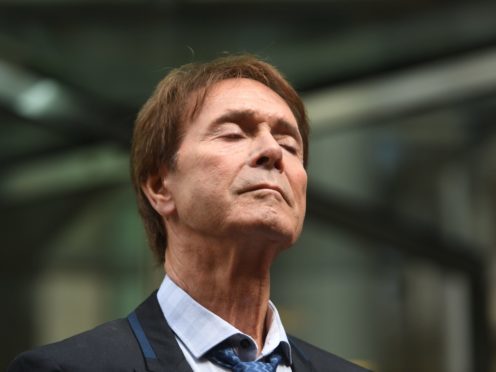 The BBC "overdid it" with its coverage of a raid on Sir Cliff Richard's home, director-general Lord Hall has said.
The broadcaster recently announced that it would not pursue an appeal against a judge's ruling over its coverage of the event.
"But my own view is we overdid it, I think the helicopter was overdoing it," Lord Hall told MPs.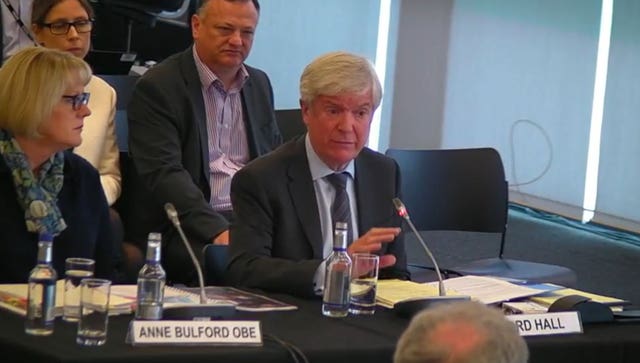 "My own judgment, and judgment on hindsight is always a very fine thing, is it was something to report, but down the bulletin."
The 77-year-old singer sued over BBC coverage of a South Yorkshire Police search of his home in Sunningdale, Berkshire, in August 2014, following a child sex assault allegation.
He said: "One of the reasons we are not appealing is because I think the nature of the coverage was over-the-top."
"We approached Sir Cliff's lawyers and I approached Sir Cliff on a couple of occasions suggesting could we sit down and try to sort this out without going to the court.
"Sadly but I guess understandably the legal view came back which was, 'We don't want to talk and we are prepared to settle if you say you have acted illegally.' But I don't think we acted illegally."
Sir Cliff was awarded a substantial amount in damages after the judge ruled in his favour and found the BBC coverage was a "very serious" invasion of his privacy.
The singer recently revealed he will release his first album of new material in 14 years.
The album, titled Rise Up, will be released on November 23, and Sir Cliff said the title and lyrics reflected the "bad period" he has been through.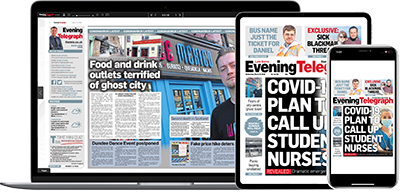 Help support quality local journalism … become a digital subscriber to the Evening Telegraph
For as little as £5.99 a month you can access all of our content, including Premium articles.
Subscribe