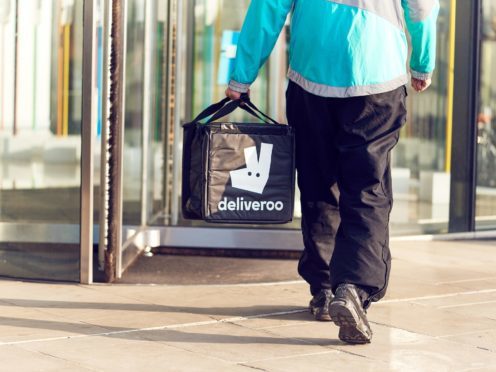 Deliveroo is rolling out a new feature that will enable users to order dishes from different restaurants on the same single order.
The food delivery app has announced the launch of what it calls Food Market, which will be available in the UK by the end of September and uses a single "super kitchen" filled with multiple restaurants preparing food for group orders.
Called Deliveroo Editions, these hubs have already been tested in several countries around the world and will now be used as part of the Food Market system.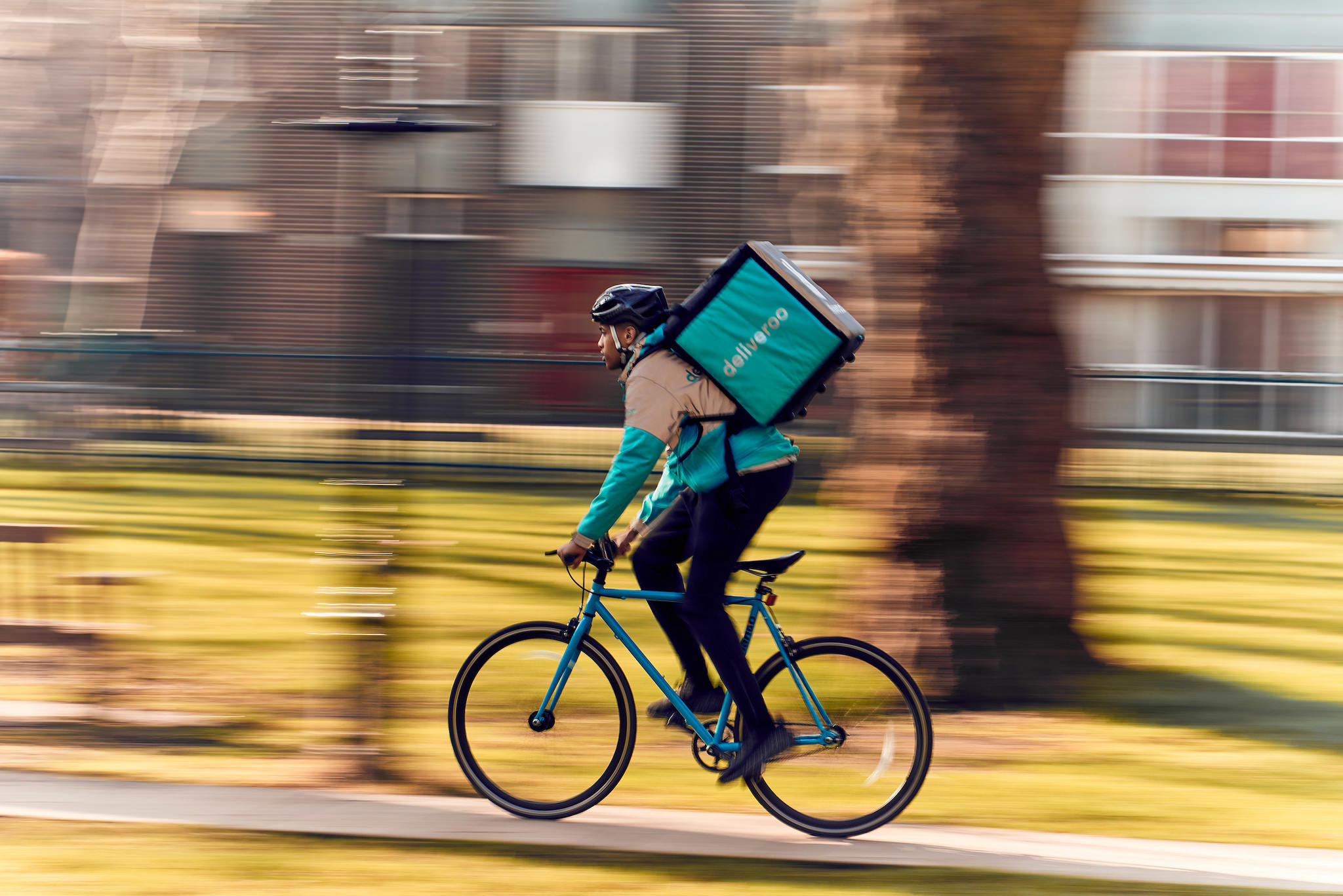 Deliveroo UK and Ireland managing director Dan Warne said the new system would help those ordering in large groups to ensure everyone got what they wanted.
"Food Market delivers on our promise to give Deliveroo customers the very best selection of food," he said.
"Innovation is crucial to Deliveroo's continued growth and Food Market is a great example of how we're combining world-class technology with our passion for great food.
"With Food Market if a customer is ordering with friends or family they can get their beloved burger while their friends might opt for Thai, Indian or even a salad – everyone gets what they want."
The delivery app said the new system was set up to ensure that all dishes were prepared for the same pickup time and could be delivered by a single Deliveroo rider, with no impact on price for ordering from multiple restaurants.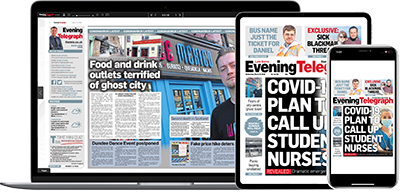 Help support quality local journalism … become a digital subscriber to the Evening Telegraph
Subscribe