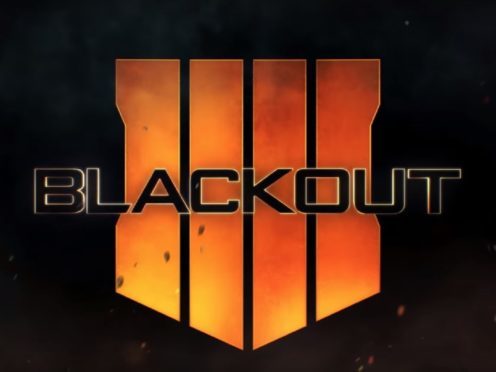 Call Of Duty has given gamers an early look at its first ever battle royale mode – Blackout – which it hopes will offer a serious alternative to runaway success Fortnite.
Blackout will be a new mode in the upcoming Call Of Duty: Black Ops 4 game, which is released in October, and will feature the largest game map in the shooter franchise's history.
Publisher Activision has also promised a mixture of new and familiar landscapes and characters in Blackout – including the favourite Nuketown map from previous games – many of which can be glimpsed in the trailer.
As the trailer also demonstrates, Blackout will feature a wide range of air, land and sea vehicles.
Battle royale games have forced their way to the centre of the gaming industry's consciousness in the last year, driven by the explosion in popularity of Fortnite, with its colourful, animated graphics and the ability to play for free not only on console but also on mobile devices.
The industry is taking notice too, because as well as Call Of Duty, fellow big-name shooter franchise Battlefield is also adding a battle royale mode to their new game this year.
Call of Duty: Black Ops 4 is out on October 12.