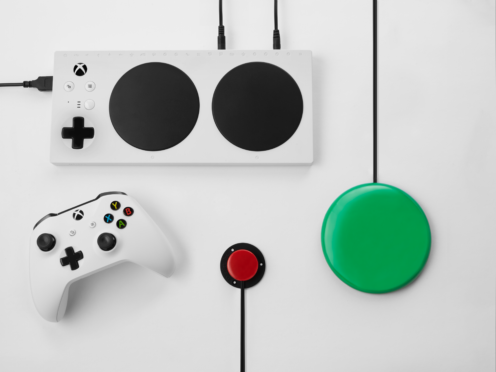 The Victoria & Albert Museum has announced the latest acquisition for its collection – a new type of Xbox controller.
Developed by Microsoft in consultation with players with limited mobility, the Xbox Adaptive Controller allows users with a range of abilities to play video games.
The acquisition coincides with the V&A's new exhibition on video games, opening on Saturday.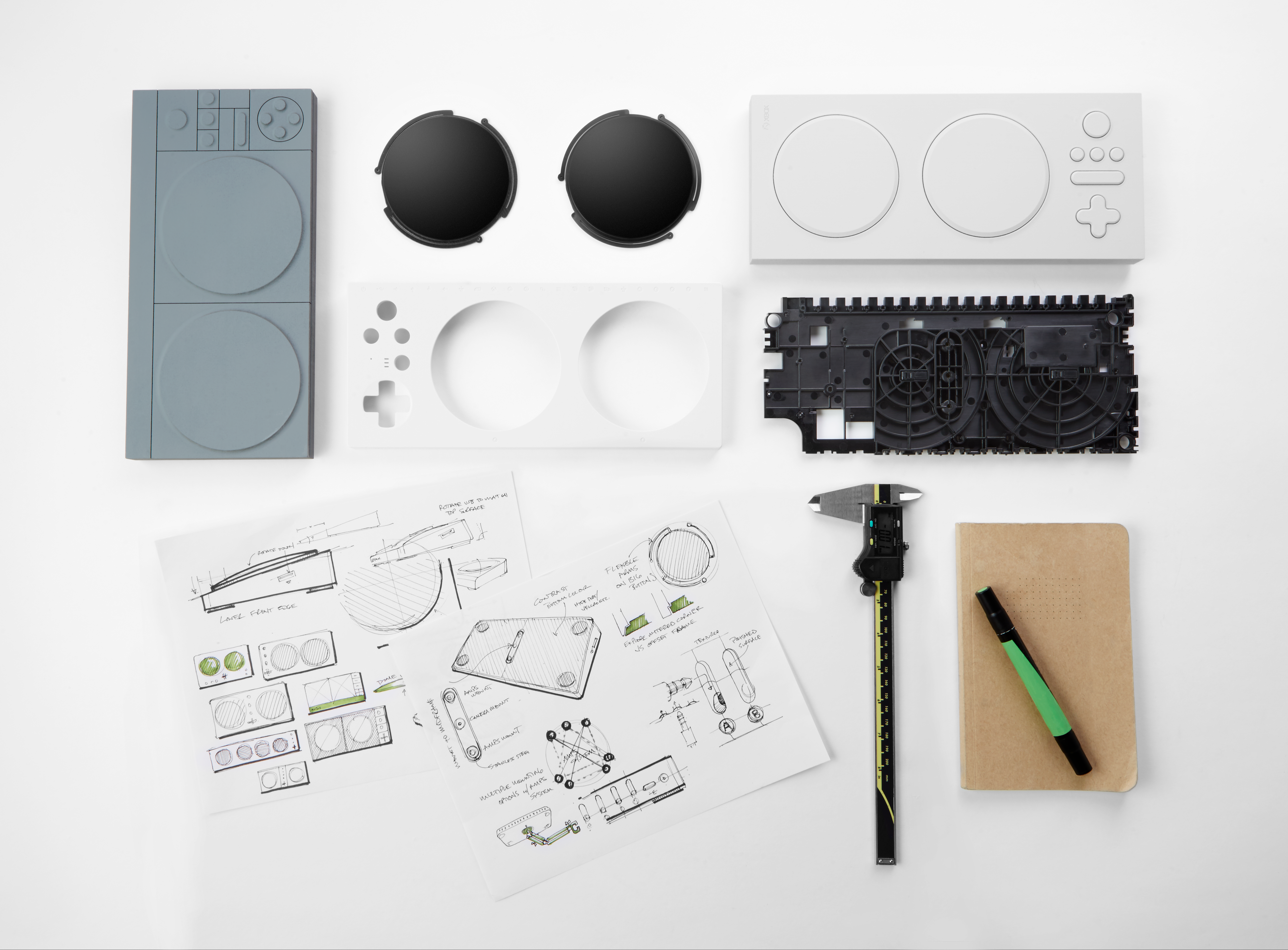 Corinna Gardner, senior curator of design and digital at the V&A, said: "Video games are part of our lived reality today, and the Xbox Adaptive Controller marks an important design moment.
"It is an example of a leading technology company embracing accessibility and collaborative design processes to create innovative and inclusive design for video game play.
"Developed to increase the options available to players with a range of abilities, it is an industry-first and illustrates the power of design to affect change."
The controller is now on display in the museum's Rapid Response Collecting gallery – which explores how current global events, political changes and pop cultural phenomena impact, or are influenced by, design, art, architecture and technology.
It follows the acquisition of a "pussyhat" from the 2017 Women's March and a Jeremy Corbyn t-shirt by the V&A.