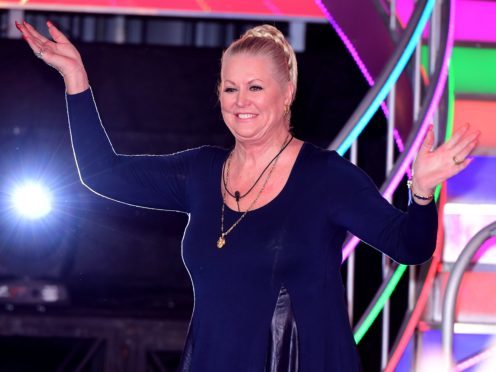 Kim Woodburn stormed off Loose Women after an altercation with Coleen Nolan.
The two came face-to-face again after falling out in the Celebrity Big Brother house in 2017.
Woodburn said: "I'll never forget what the likes of her and others put me through. Never. It was bloody cruel."
In tears, the How Clean Is Your House? star told viewers: "Don't go by people you see on television, a demure person. I lose my temper but I've got a good heart and soul. She's hard as nails.
"You think what you like. She's a horrible person. She's trash."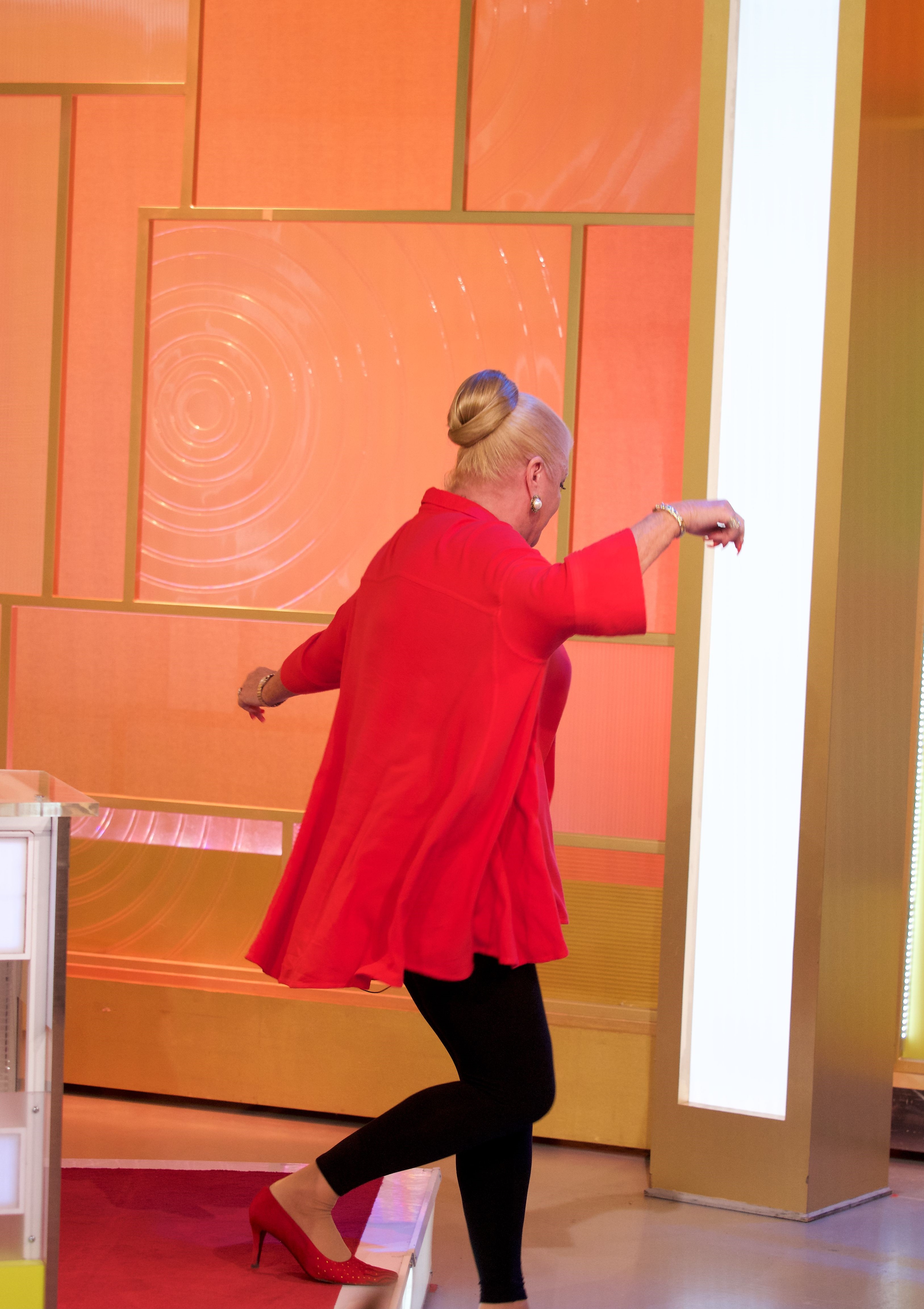 Nolan, a panellist on Loose Women, said afterwards: "We have got members of our team with Kim backstage. We didn't intend for it to actually end like that, we were hoping – actually, genuinely hoping – for some kind of reconciliation, but that wasn't going to happen."
The ITV show said: "We invited Kim on the show to reconcile with Coleen and put their differences behind them. But it didn't go to plan.
"After 18 months, we were hoping the two women would let bygones be bygones. But it wasn't to be."