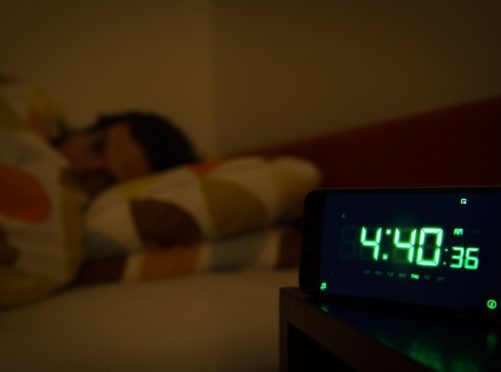 Sleep app Calm has turned to cricket broadcaster Henry Blofeld for its latest audio Sleep Story.
The former Test Match Special commentator, one of the most recognisable voices in broadcasting, narrates a 35-minute audio essay on the history of cricket and what Calm describes as its "complex laws and baffling terminology".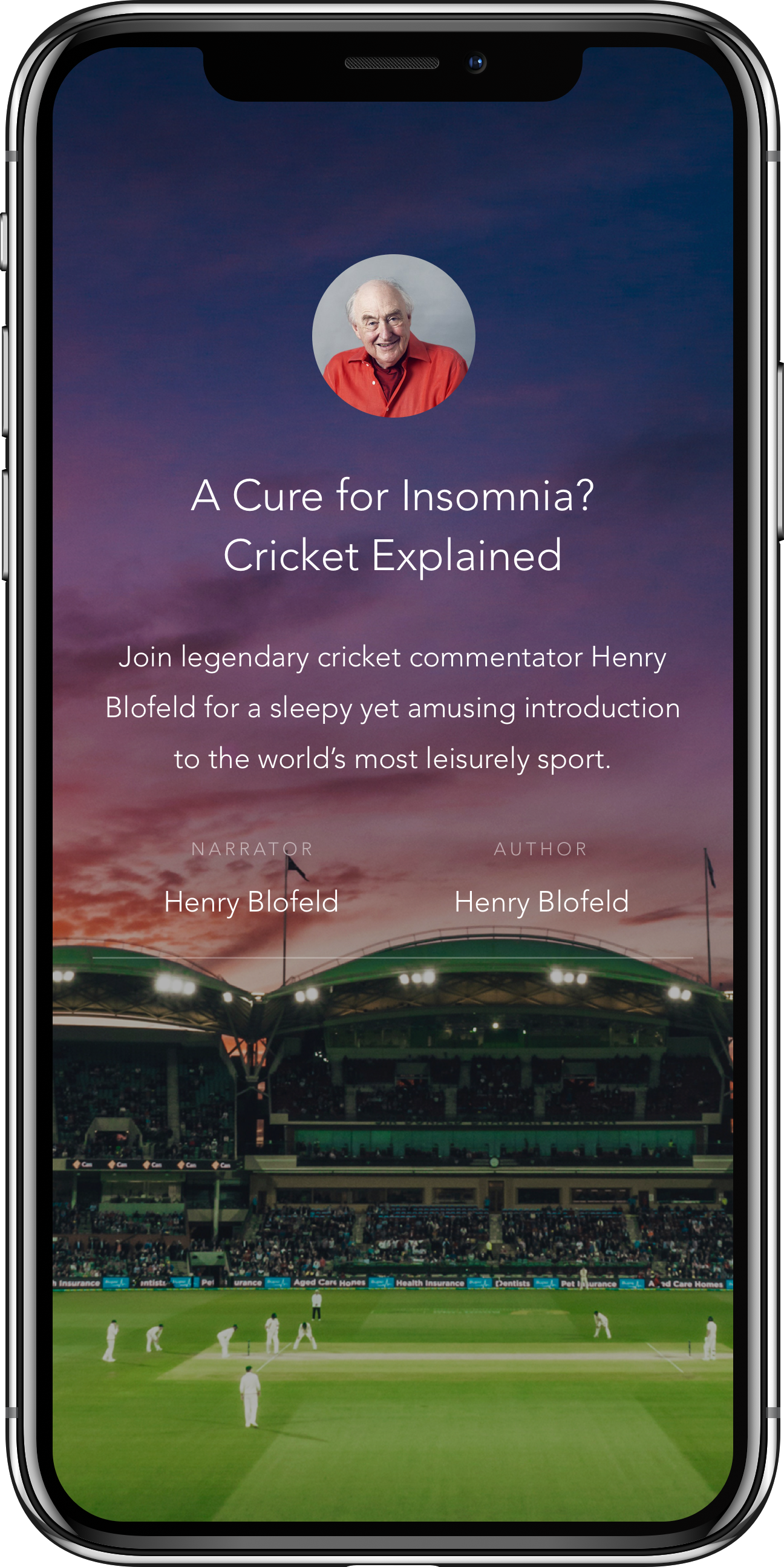 Calm's app and website have previously turned sections of the new General Data Protection Regulation (GDPR) into a Sleep Story, narrating sections of the laws to listeners.
Calm co-founder Michael Acton Smith said the San Francisco-based company thought cricket was the perfect subject for one of the sleep aid stories because of its confusing nature and wide range of vocabulary.
"Before there was mindfulness, you might say, there was cricket," he said. "And before there were sleeping pills, there were Test matches.
"Many things baffle Americans about cricket. They include the complex rules, the exceeding slowness and the fact that a cricket match can last five days and still end in a draw."
The episode – called A Cure For Insomnia? Cricket Explained…To Groucho Marx – is being released to Calm users on Tuesday.
The name is inspired by the story of Marx being taken to a Test match at Lords. Asked after around an hour of play what he thought, he is alleged to have replied: "It's great. When does it start?"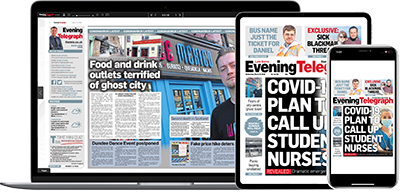 Help support quality local journalism … become a digital subscriber to the Evening Telegraph
For as little as £5.99 a month you can access all of our content, including Premium articles.
Subscribe