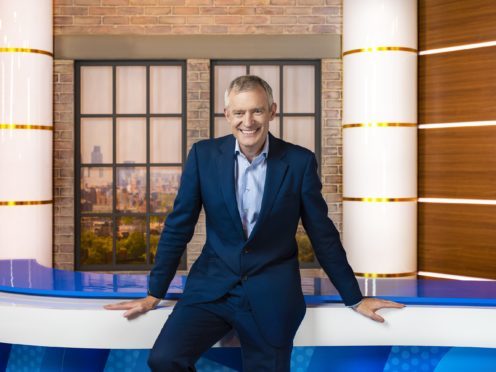 Broadcaster Jeremy Vine has said his upcoming current affairs show on Channel 5 will be better than the BBC's topical debate programme Question Time.
The presenter's self-titled programme is set to replace The Wright Stuff in the broadcaster's daytime schedule.
In order to continue hosting his weekday phone-in show on BBC Radio 2 Vine will pre-record the opening newspaper review section of his new TV show.
Vine will still take viewers' calls live from the Channel 5 studios.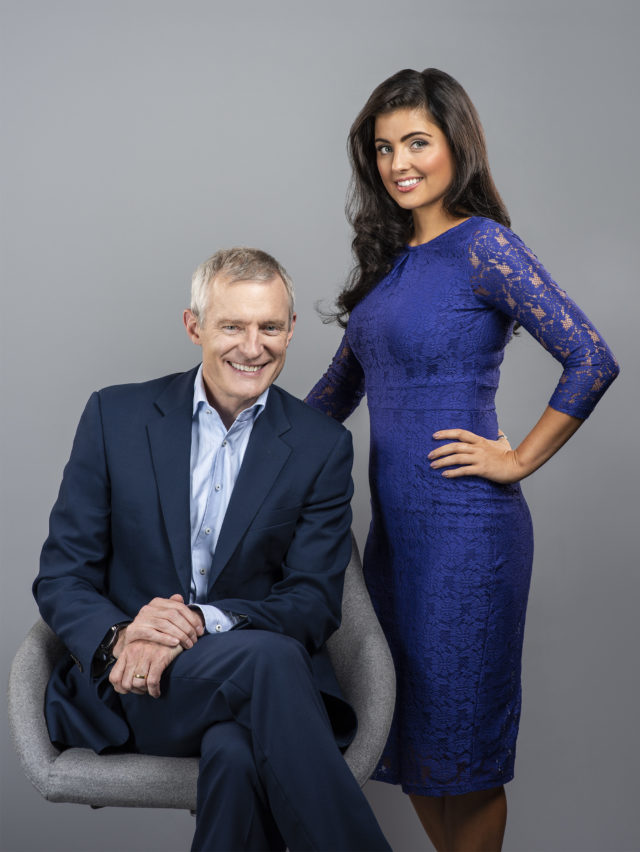 Explaining his decision to do the new show Vine told the Press Association: "I think that you look at Channel 5, the fact that it's coming right on to the crest of the wave at the moment, and it is the place to be for someone like me, wanting to do a TV show. I think this is a better show than Question Time."
"It's on more hours in the week. It's got more traffic coming through it. It's ferociously modern. It involves the viewer in a different way. And it's fun.
"So I think it's brilliant. For me, it's just because it's a great show. I love the BBC and I've so many sympathies for it, but it's been through a wretched old time."
In July it was announced Question Time's host David Dimbleby would be leaving the programme after 25 years at the helm. His final appearance will air on December 13.
When asked what he would opt for if given the choice between replacing Dimbleby or taking up his new show with Channel 5, Vine replied: "Well I don't think they would ever think of me doing that Question Time job, no they haven't done that.
"But I honestly think this is better. It's going to be a laugh, it will be just so much fun for the viewers, as much as for me."
In June Vine issued a warning on social media to whoever takes over the Question Time role, saying they could get "universally savaged".
Vine's Channel 5 panel show is set to be similar in format and editorially to The Wright Stuff, which was hosted by Matthew Wright for 18 years.
Vine confirmed he will be watching reality TV show Celebrity Big Brother in preparation for discussions about it on his show.
He said: "I'm already putting time aside for that. The very start of Big Brother, with Nasty Nick and all that, I mean the whole country was watching it and I was watching it too. It was really extraordinary.
"I'm looking forward to that, and I'm sure we will talk about that on the show. We will be doing showbizzy stuff that we don't tend to do on Radio 2.
"It's very good that I shall be watching stuff that I don't normally watch. There's so much good drama at the moment, but to watch Celebrity Big Brother and then have guests in from that show will be very exciting."
Channel 5's new current affairs show Jeremy Vine will launch on Monday September 3 at 9.15am.