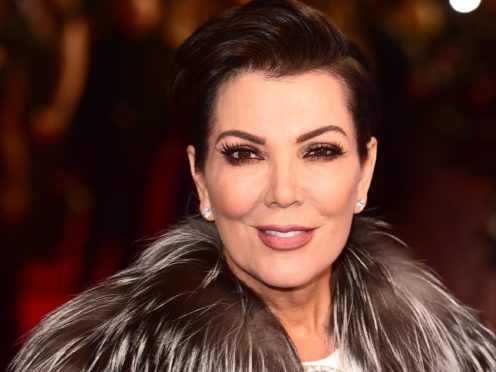 Kris Jenner feared someone was poisoning her drinking water in a newly released trailer for Keeping Up With The Kardashians.
In a clip from an upcoming episode of the family's reality TV show, Jenner complained of feeling ill, telling her daughter Kourtney, "I don't know if there's something wrong with my drinking water".
Jenner – also mother to Kim Kardashian West, Khloe and Rob Kardashian as well as Kendall and Kylie Jenner – resorted to using an at-home testing kit to make sure her water had not been tampered with.
Kardashian West, who is married to the rapper Kanye West, told her: "I know you're extra a lot of the time, but this is above and beyond extra."
Despite her daughter's protestations, Jenner, 62, used the kit – only to discover her water is safe and is not the source of her illness.
Turning to the camera, Jenner said: "They're slightly different in coloration, but within drinking limits. So, we can rule out the water and back to the drawing board."
She added: "Well, if somebody's poisoning me, I'm gonna get to the bottom of it."
Keeping Up With The Kardashians returns on August 26.