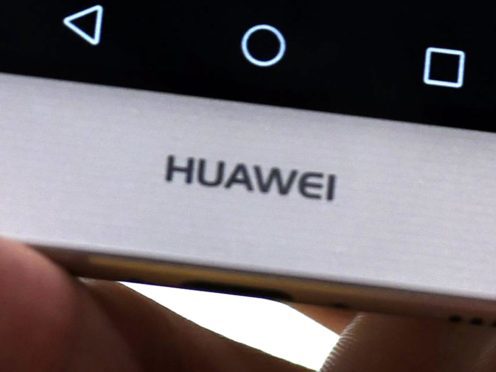 Chinese smartphone giant Huawei appears to have been caught trying to pass off digital camera photos as having been taken on one of its handsets.
In an advert for the firm's Nova 3 device for the Egyptian market, a couple are shown taking a series of selfies in a range of scenarios with the device.
However, a now-deleted Instagram post by the actress in the advert, Sarah Elshamy, showed the images appeared to have in fact been captured by a high-quality DSLR camera rather than the phone being advertised.
An image posted to social media, and spotted by Reddit users, showed another angle of the selfie above that showed no smartphone in sight – instead only a digital camera on a tripod, which appeared to be capturing the image.
The post was spotted and quickly flagged by Reddit users, leading Huawei to respond with a translation of a disclaimer that appears at the end of the advert, saying that all images and content are for reference only.
The technology giant said the full disclaimer reads: "The mobile photos and content are made for illustration purposes only. There might be a difference in the product visuals and size from reality, including the ad/film content."
Huawei has recently overtaken Apple as the second largest smartphone manufacturer in the world by market share, according to recent figures from market analysts IDC, behind only Samsung.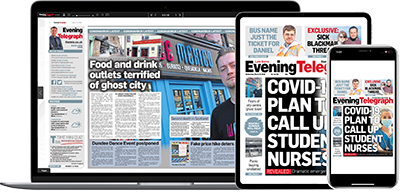 Help support quality local journalism … become a digital subscriber to the Evening Telegraph
Subscribe