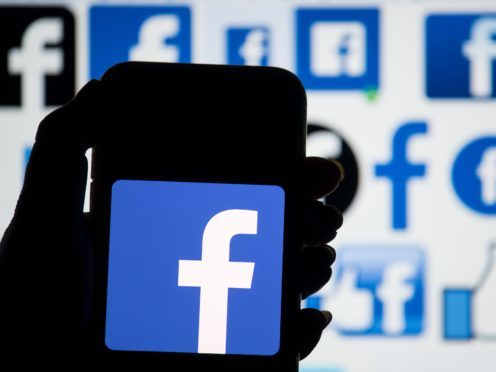 More than 5,000 advert-targeting options used by advertisers to exclude people based on factors such as ethnicity and religion are being removed from Facebook, the company has announced.
Multiple cases reported since 2016 have alleged that certain races were excluded from seeing housing adverts on the platform in the US, while an investigation in the UK claimed older people were not able to see job ads.
Although the social network's policies forbid discrimination, it is claimed that discriminatory exclusion in adverts has continued to make it through the review process.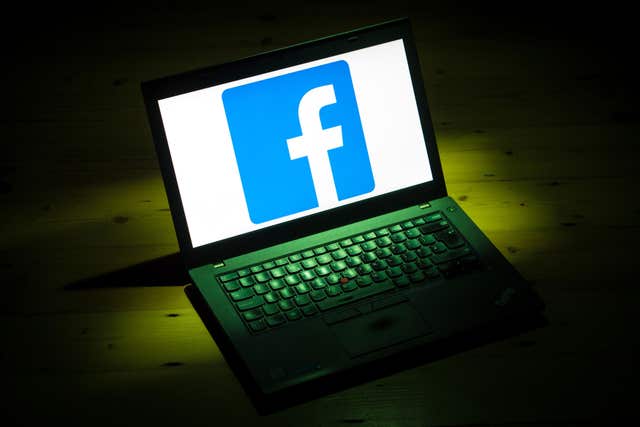 "We're committed to protecting people from discriminatory advertising on our platforms," the company told advertisers.
"That's why we're removing over 5,000 targeting options to help prevent misuse.
"While these options have been used in legitimate ways to reach people interested in a certain product or service, we think minimising the risk of abuse is more important.
"This includes limiting the ability for advertisers to exclude audiences that relate to attributes such as ethnicity or religion."
Facebook, the world's largest social network with 2.23 billion monthly active users, does not ask users for their ethnicity, but can assign a "multicultural affinity" based on their activities on the platform.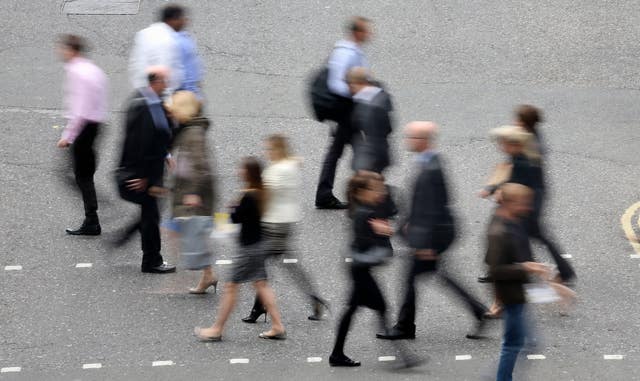 The social network temporarily turned off advertisers' ability to target certain ethnicities in November 2017 while it conducted an investigation.
The issue was brought to light in 2016 when an investigation claimed that landlords in the US were preventing certain race groups from seeing their adverts, leading to an official complaint by the Department of Housing and Urban Development for breach of the Fair Housing Act.
A similar investigation in 2017 accused some companies in the UK of using the tool to exclude older candidates from seeing job postings advertised across the social network.
Facebook says it wants to work on educating advertisers about their obligations under its policies.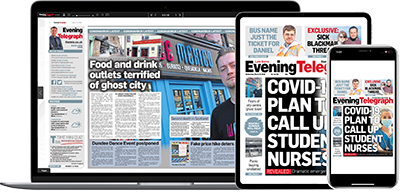 Help support quality local journalism … become a digital subscriber to the Evening Telegraph
Subscribe