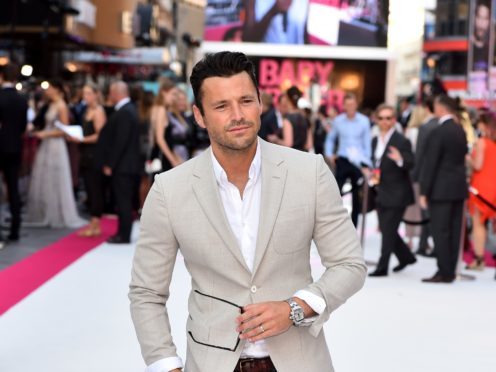 Former The Only Way is Essex star Mark Wright has hinted that he doesn't miss the British weather, quipping "the idea of Sunset Boulevard for a little bit longer suddenly doesn't feel too bad".
The ex-reality TV star now spends a lot of time in the US as a presenter on entertainment show Extra.
He tweeted: "Regularly miss home when I'm stateside.
"Just walked down a high street in essex, got piss wet through, froze me nuts off and resulted to a Cornish pasty from Greggs.
"Hmmmmm for some reason the idea of Sunset Blvd for a little bit longer suddenly doesn't feel too bad".
Wright, who is married to actress Michelle Keegan, has posted photographs of himself and the big-name celebrities he has interviewed for Extra.
His most recent was a snap of himself with comedian and actor Jim Carrey, whom he described as a "legend" and "just as funny in real life as he is on the screen".
He also shared a video clip of reality TV star Khloe Kardashian trying to do an Essex accent.
He and Keegan wed in 2015 and the star shared a touching post on Instagram about her – a photograph of them together with the words: "Whenever, whatever, wherever. I got you".
He left Towie in 2011 but has briefly returned for cameos since.