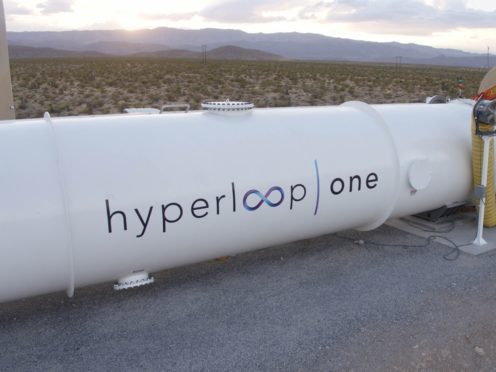 Virgin Hyperloop One has chosen a Spanish village as the location of its first European development site.
The supersonic train builder is planning to build a 500 million dollar research centre in Bobadilla, a village located in the country's southern region Andalusia.
Virgin Hyperloop One has signed an agreement with the Administrator of Railway Infrastructures to open an Advanced Technology Development and Testing Centre, which will employ between 200 and 300 people by the time it launches in 2020.
The 19,000 square meter complex will be the company's home of development, testing and certification of components.
"With its robust transportation, aerospace, and high-tech sectors in turn paired with outstanding regional talent, Spain is an ideal fit for Virgin Hyperloop One's Advanced Technology Development and Testing Center," said the company's chief executive Rob Lloyd.
"By investing in the development and testing of Virgin Hyperloop One, Spain is extending its long-tradition as an innovative, global transport leader."
A London to Edinburgh service that would take 50 minutes has been among the suggested routes for the supersonic trains, as well as Liverpool to Glasgow.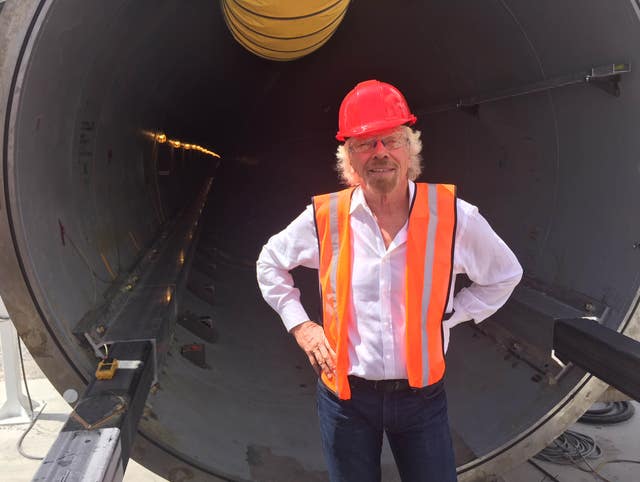 Formerly known as Hyperloop One, the Virgin Group got on board the project in October 2017, leading to a rebrand.
Richard Branson was subsequently made chairman of the board of directors.
The company aims to reach speeds of 670mph by propelling passengers and freight in pods through low pressure tubes. It hopes to have "operational systems" ready by 2021.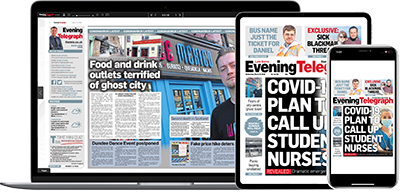 Help support quality local journalism … become a digital subscriber to the Evening Telegraph
Subscribe