Domino's shares have fallen after the pizza firm said costs in its Norwegian business had taken a slice out of profits.
The group reported sales of £616.6 million for the 26 weeks ended July 1, up 12.8% from the comparable period in 2017.
Its profit before tax fell 9.7% during the period to £41.7 million, knocking shares by 9% to 288.9p.
Domino's said its growth had been driven by the UK market, with sales rising 8.1% from £522.7 million to £565.1 million.
The group's franchisees opened 22 new stores in the first half of the year, taking its total outlets in the UK to 1,067.
However, Domino's cut its guidance for new store openings, saying 60 would open in the full year, down from its previous target of between 65 and 75.
Hargreaves Lansdown's Steve Clayton said: "On balance, these results will be received with something between grudging acceptance and mild disappointment. Domino's is executing well in the UK with strong growth in sales and resilient earnings.
"But overseas, where the group has been expanding rapidly through acquisitions as well as new openings, profits have come in below par.
"The Norwegian business in particular has struggled to keep control of labour costs."
The pizza brand has also been building its presence in Switzerland, Iceland, Norway and Sweden.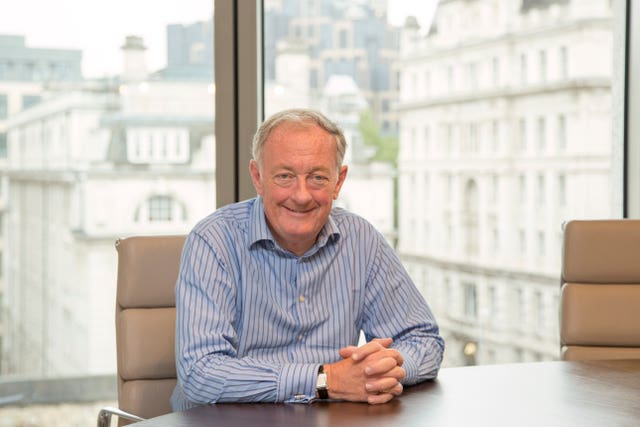 Chief executive David Wild said it was taking "some time" to iron out the company's operations internationally, and that its costs were particularly high in Norway.
Mr Wild said: "It's been another good trading period for Domino's. In the UK, despite continued consumer uncertainty, we've achieved further like-for-like growth by maintaining our clear focus on product, service and value for customers.
"Whilst our international businesses continue to make good progress with customers and sales, it has taken us some time to refine the operating model and cost base at store level, particularly in Norway."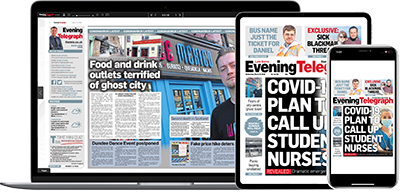 Help support quality local journalism … become a digital subscriber to the Evening Telegraph
Subscribe