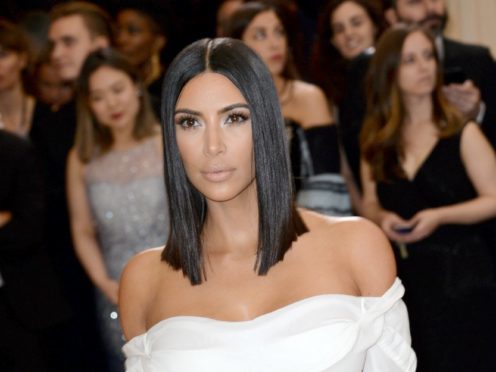 Fans of Keeping Up With The Kardashians were divided after Kim and Kourtney were involved in a furious bust-up in the season premiere of the family's reality TV show.
Viewers were left stunned as the pair ripped into each other in a row over scheduling a photoshoot.
Kim, 37, said Kourtney, 39, is "the least exciting to look at" in the family, which includes their younger sisters Khloe, 34, Kendall Jenner, 22, and Kylie Jenner, 20.
In response, mother-of-three Kourtney accused the family of being "disgusting".
Fans who watched the season 15 premiere responded on Twitter to say whose side they were taking.
Many accused Kourtney of not doing more to make time for the photoshoot.
But others sided with Kourtney and accused her sisters of picking on her.
Season 15 of Keeping Up With The Kardashians will air in the UK on August 12.