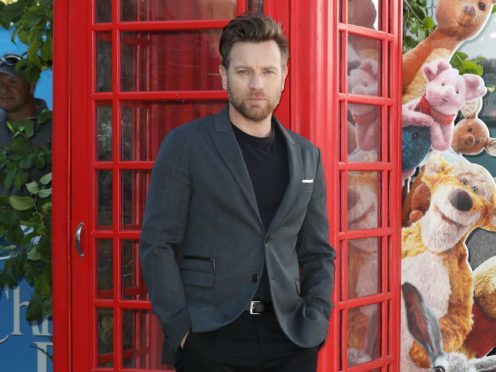 Actor Ewan McGregor has said that his work has kept him closer to his childhood than most people as he has had "the luxury of playing for my life".
McGregor, 47, was speaking at the European premiere of his new film Christopher Robin at the BFI Southbank cinema in London.
The Scottish star plays the now-adult title role in the new Disney film, in which he is reunited with Winnie The Pooh, the stuffed bear of his childhood, to help put his priorities into perspective.
After Pooh tracks him down to ask for help after he is separated from his friends, Christopher Robin returns to the Hundred Acre Wood and is reunited with the beloved characters from when he was a boy.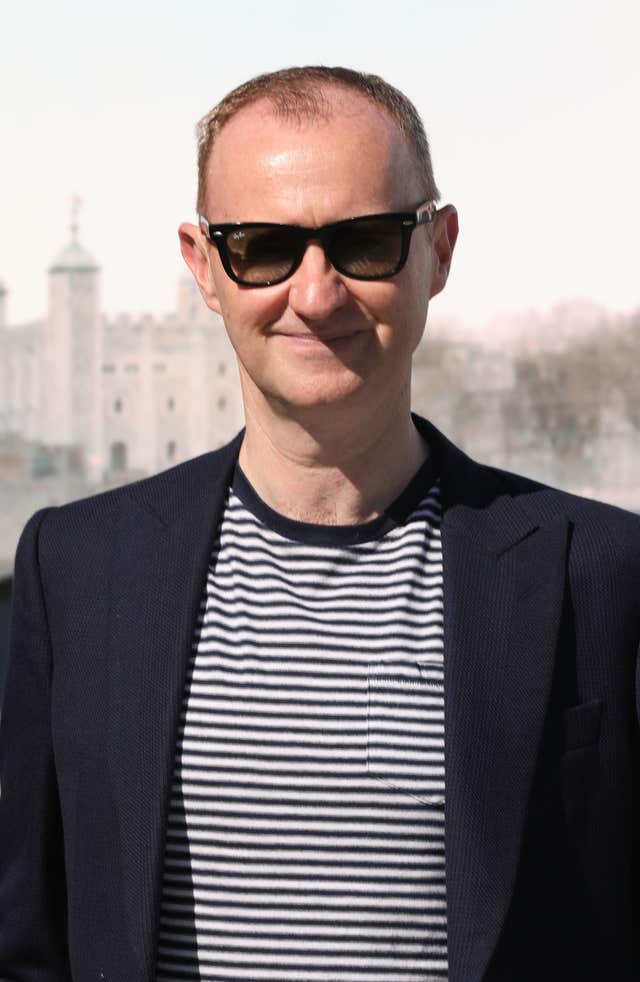 When asked if making the film made him yearn for his own childhood, McGregor said: "I always feel my childhood is quite close to me.
"I've had the luxury of playing for my life. I get to play at work and I get to use my imagination to earn my living so I'm close to my childhood anyway.
"I feel that's part of adulthood that we have to leave behind, but I didn't have to."
The Star Wars and Trainspotting star revealed that he used to read the AA Milne books on which the film's characters are based to his children.
"There are several volumes of AA Milne's books and I'm very familiar with the first one. I can only assume it was read to me as a child because I read that to my kids. I have just always known Winnie the Pooh, he's one of those characters."
McGregor was joined at the premiere by co-stars Hayley Atwell, Jim Cummings and Mark Gatiss.
Atwell stars in the film as Christopher Robin's wife Evelyn. She revealed that the melancholic film made her cry the first time she saw it.
When asked if she expected sobbing children during Sunday's screening Atwell said: "I cried in the opening credits!
"But I'm an emotional person anyway. I found it really moving. It's like those classic Disney films like Bambi where you had grown adults crying through that.
"This film has got the same tone. It has a lot of sad themes that are very relatable. It's very gentle."
Christopher Robin is released in UK cinemas on August 17.