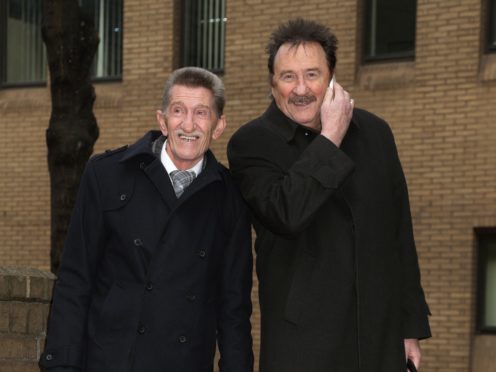 Veteran children's entertainer Barry Elliott, one half of comedy duo the Chuckle Brothers, has died at the age of 73.
Elliott was best known for appearing alongside real-life younger brother Paul in BBC comedy show ChuckleVision which ran for 21 series from 1987 to 2009.
Elliott was born in Rotherham in Yorkshire on Christmas Eve 1944 to Amy and James Patton Elliott. His father was also an entertainer who performed in variety shows under the name Gene Patton and worked with a young Peter Sellers.
Elliott had two older brothers Jimmy and Brian who had their own double act called The Patton Brothers. His elder siblings would go on to make regular appearances on ChuckleVision with him.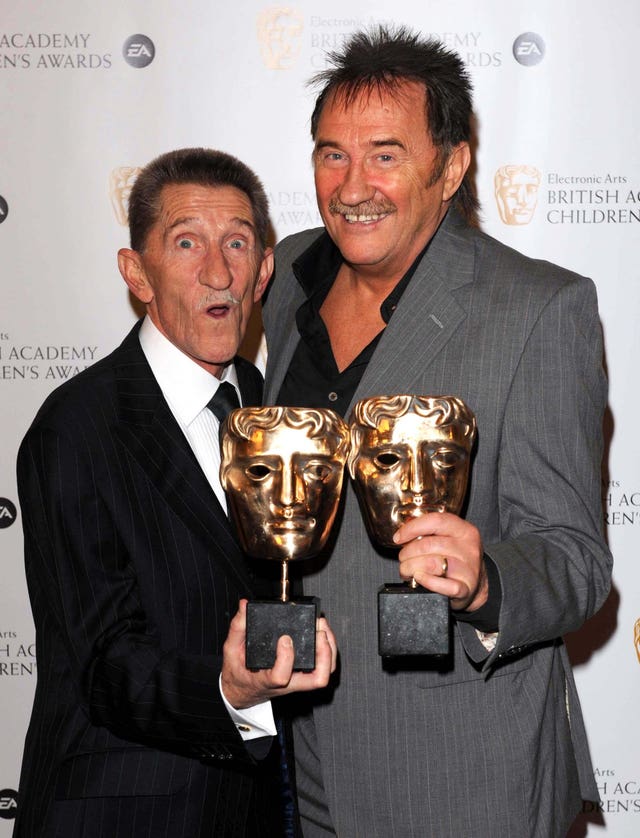 Paul and Barry first started out with impromptu performances for friends and family in their backyard.
Their slapstick act made its television debut when the pair won talent show Opportunity Knocks in 1967. They later had success on New Faces in 1974.
They made further TV appearances on light entertainment programme The Good Old Days, game show 3-2-1, and alongside comedian Freddie Starr in The Freddie Starr Showcase.
Elliott and his brother were renowned children's TV entertainers. In 1985 their BBC mime show Chuckle Hounds was launched. The pair wore giant dog costumes for the series which was aimed at pre-school children.
Two years later ChuckleVision began its run of 292 episodes on BBC1. The show saw the Chuckle Brothers get into various surreal scrapes, often while taking on a new job.
The programme was known for its visual gags and spawned catchphrases such as "To me, to you", "Oh dear, oh dear" and "No slacking", which was usually said by Elliott's brother Jimmy when he was on the programme.
Barry and Paul also presented a desert island-themed CBBC game show called To Me, To You between 1996 and 1998.
In 2008 they were awarded a special Bafta award for their contribution to children's television.
As well as his TV work, Elliott and his comedy partner toured the UK for decades in pantomimes and their own stage shows, including parodies of the Harry Potter and Star Wars franchises.
Elliott and his brother were lifelong supporters of their local football side Rotherham United and often included references to the team in their work. They were made honorary presidents by the club in 2007.
In 2014, Elliott and his brother appeared at the trial of veteran DJ Dave Lee Travis who faced charges of sexual assault.
The pair starred alongside Travis in a production of Aladdin in the early 1990s, and spoke in court of playing card games with the veteran broadcaster.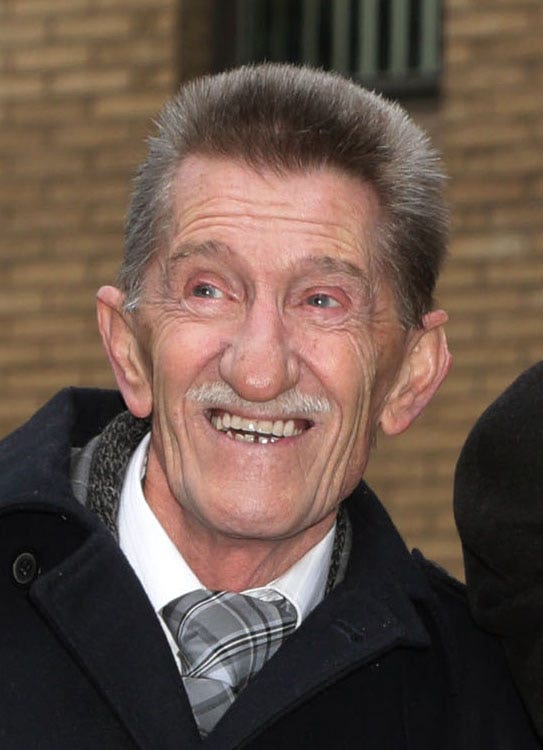 In the same year Elliott and his brother collaborated with rapper Tinchy Stryder on a charity single called To Me, To You (Bruv) in aid of the African-Caribbean Leukaemia Trust.
In April 2018 it was announced that Elliott and his brother would make a TV comeback on Chuckle Time.
The Channel 5 clip show saw the brothers perform comedy sketches and introduce humorous online videos from members of the public.
In a statement announcing his death, Elliott's manager said the star had felt that working on the new show was like a return to the "wonderful" days he had during ChuckleVision's long run.
Elliott died at home surrounded by his family including his wife Ann.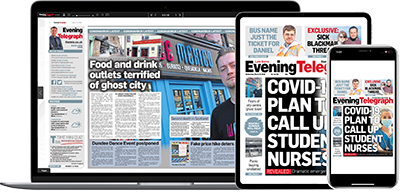 Help support quality local journalism … become a digital subscriber to the Evening Telegraph
Subscribe