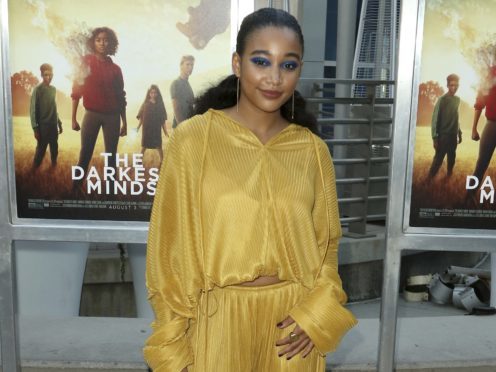 Actress Amandla Stenberg has said she would like to see an LGBT superhero film.
The 19-year-old is starring in The Darkest Minds, a movie about young people developing special abilities before being captured by the government and sent to detainment camps.
In June, Stenberg – a biracial actress who walked away from a role in Black Panther because she thought the part should go to a darker-skinned star – announced she was gay.
Asked if it was time for an LGBT superhero, she told the Press Association: "F*** yes. Yes please, I would like that. It would be an honour to play that, it would be fantastic."
California-born Stenberg came out as bisexual when she was 17 but during an interview with Wonderland magazine in June said she had since realised she was gay.
She said: "I was so overcome with this profound sense of relief when I realised that I'm gay – not bi, not pan, but gay – with a romantic love for women."
Hunger Games star Stenberg said she had "gay sob moments" when she came to terms with her sexuality but added they were not "mournful" and that "socialisation" kept her from "understanding and living my truth for a while".
She had been in the running to play the role of Shuri in Black Panther, a part that later went to British actress Letitia Wright, but pulled out after deciding a dark-skinned performer should be chosen.
Stenberg plays the lead role of Ruby Daly in The Darkest Minds, which is set in a dystopian future America where a pandemic kills 98% of children under the age of 20.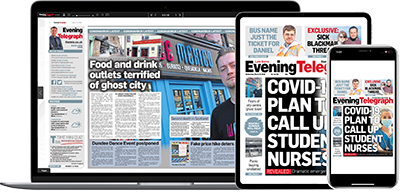 Help support quality local journalism … become a digital subscriber to the Evening Telegraph
Subscribe