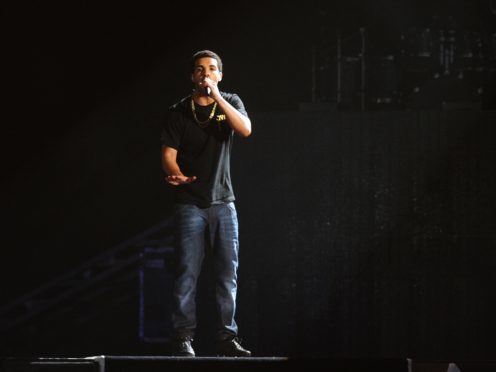 Canadian rapper Drake has been hitting the headlines for his new album Scorpion… but he's all over social media for a different reason.
A tweet from 2012 has resurfaced on Twitter and instantly turned into a meme. The ambiguous message simply reads: "What am I gonna do? Say no?"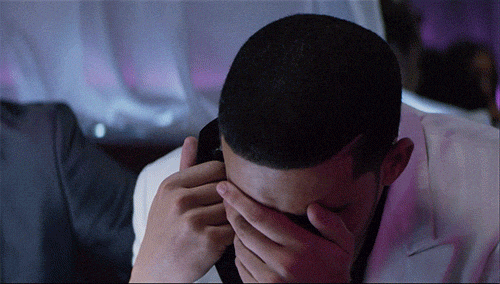 It was never revealed what Drake was talking about when he posted the tweet, but six years later it's providing some excellent laughs on social media.
Here are 10 of the best examples of things you could never say no to.
1. Drake could be inspiration for disobeying your parents.
2. This person has no regard for TV licensing laws.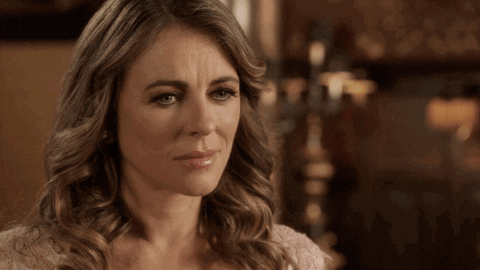 3. Who would say no to a night out?
4. You could never refuse great cooking.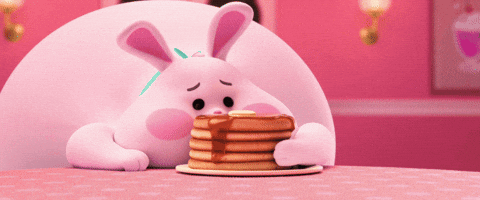 5. The tweet could hide the pain of a terrible haircut.
6. Remember to drink responsibly!
7. Who reads the terms and conditions?
8. Never say no to holding cute animals.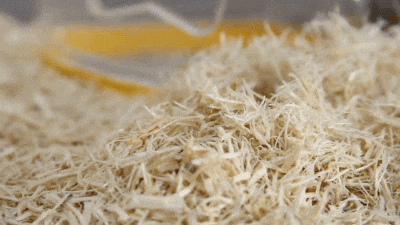 9. Food is the answer to all arguments.
10. Lastly, this tempting offer.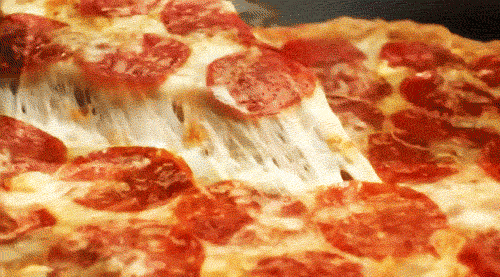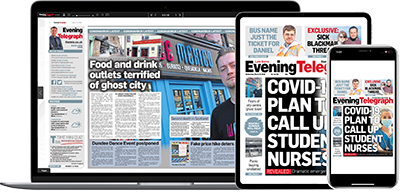 Help support quality local journalism … become a digital subscriber to the Evening Telegraph
For as little as £5.99 a month you can access all of our content, including Premium articles.
Subscribe