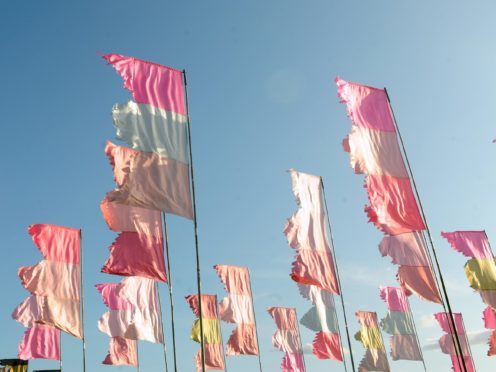 Entering the post-Brexit referendum UK for the Womad world music festival has become so "difficult and humiliating" that performers are giving up, the organiser has said.
Speaking to the Radio Times, Chris Smith said the impact the UK visa process had on foreign musicians "genuinely broke his heart" as he partly blamed the situation on the 2016 decision to leave the European Union.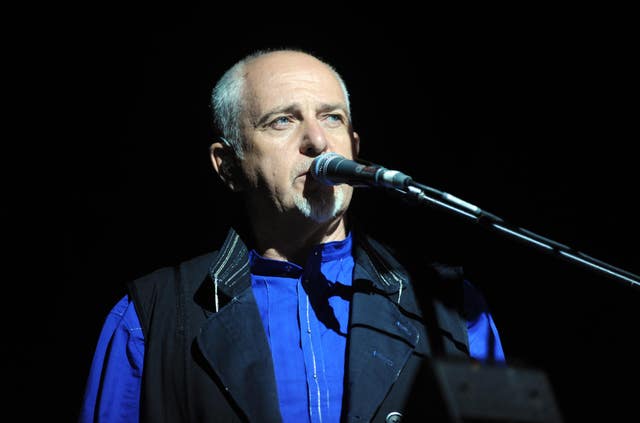 Womad (World Of Music Arts And Dance) was founded by the musician Peter Gabriel and first took place in 1982. It is set to get under way on Thursday at Charlton Park in Wiltshire.
But ahead of this year's festival, Mr Smith said it had become difficult to attract performers due to the visa process.
He told the Radio Times: "We've had situations where say an African artist has been due to come who plays a particularly rare instrument, and we'll be asked, 'Can't you find someone in the UK who plays that instrument?', which is absurd.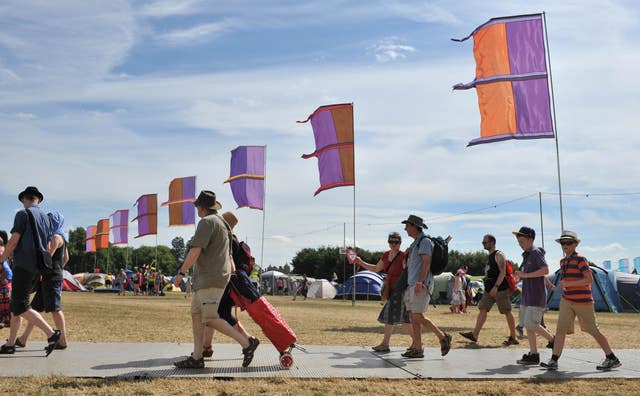 "The saddest thing is always the number of artists struggling to get visas to come and perform. What we're seeing this year is unexpected and even more depressing, which is artists saying we're just not going to tackle the immigration system, saying it's too difficult and too expensive, and it's humiliating.
"Artists have accepted our invitation and then looked into the visa process and told us, sorry we're just not going to do this. That's a situation we should be ashamed of."
To get around the problem, Womad organisers are travelling to Europe to meet artists before trying to help them into Britain, Mr Smith said.
As well as Brexit, Mr Smith blamed the issue on the behaviour of politicians who he says are moving to the right.
The Womad festival is set to begin on July 26 and will finish on July 29.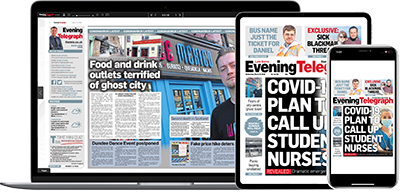 Help support quality local journalism … become a digital subscriber to the Evening Telegraph
Subscribe