A steel firm is to appear in court accused of a health and safety offence following an explosion at a steelworks that claimed the lives of two workers.
Engineers Peter O'Brien, 51, from Llanishen, Cardiff, and Mark Sim, 41, from Caldicot, Gwent were both killed in the incident at the Celsa steelworks in Cardiff on November 18, 2015.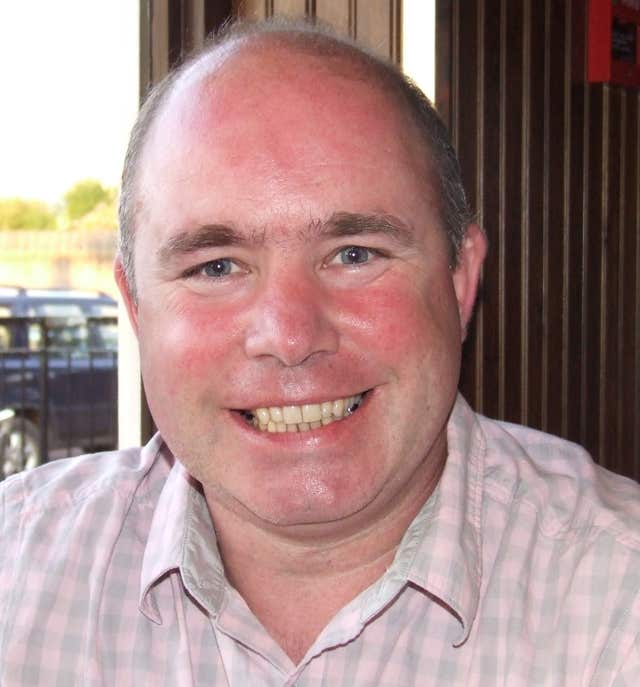 The blast happened in the basement of the plant's rod and bar mill, where five men were also injured.
The Health and Safety Executive said Celsa Manufacturing (UK) Ltd is due to appear at Cardiff Magistrates' Court on September 11 to face a charge under Section 2 (1) of the Health and Safety at Work Act, which states "it shall be the duty of every employer to ensure, so far as is reasonably practicable, the health, safety and welfare at work of all his employees".
"The families of Mark Sim and Peter O'Brien have been informed that Celsa Manufacturing (UK) Ltd will be prosecuted," a spokesman for the Health and Safety Executive said.