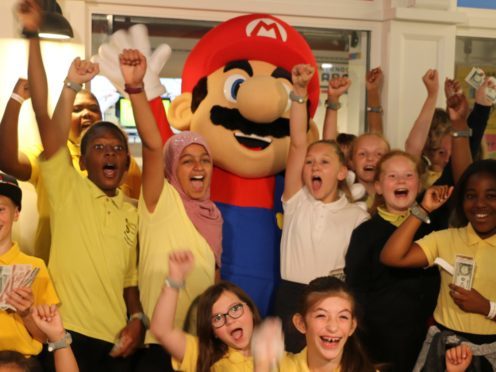 Nintendo has opened a new workshop for its Labo cardboard accessories at children's play centre KidZania London, where visitors will be able to work on their own DIY creations.
Labo is the set of self-assemble cardboard-based objects that fit together with the Nintendo Switch to create interactive gaming experiences.
Nintendo launched the sets earlier this year, with owners able to create a fishing rod, piano and robot suit from the cardboard sheets that make up the sets, and now they are to have a dedicated workshop at KidZania, the indoor city for children.
The workshop will give visitors the chance to build and play with the various Labo creations – as well as take home the Labo RC Car they make.
For now, the workshop has launched at KidZania's London venue at Westfield in Shepherd's Bush and will see those who participate earn KidZos – the KidZania currency that youngsters spend on their activities inside the play city.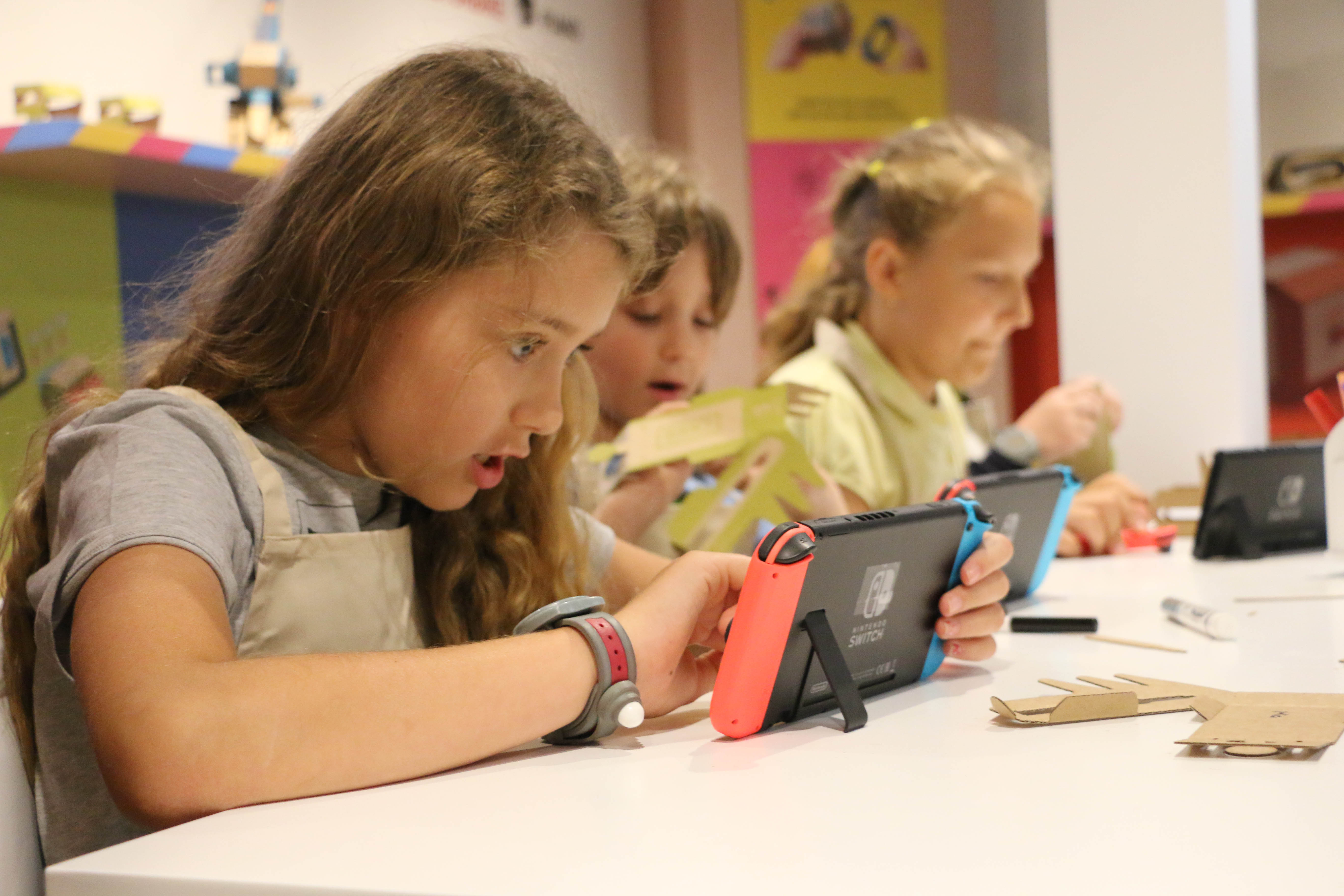 Nintendo UK general manager Nicolas Wegnez said he hoped the creative side of Labo would appeal to KidZania visitors.
"We are thrilled to be bringing a Nintendo Labo workshop experience for kids to enjoy," he said.
"The Nintendo Labo Workshop is designed to inspire creative minds and playful hearts alike and we hope that each and every child that undertakes the workshop will leave with a smile on their face having enjoyed making, playing and discovering with Nintendo Labo."
KidZania chief executive Eddie Kemsley described the workshop as a "unique take on video gaming and method of play".
Earlier this year, primary school teacher Chris McGivern began using Labo in his Year 6 lessons at Southgate Primary School in Crawley as a way of teaching different aspects of the school curriculum through building the cardboard designs.
Mr McGivern and his class were on hand to help open the workshop for the first time.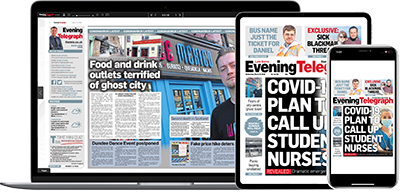 Help support quality local journalism … become a digital subscriber to the Evening Telegraph
Subscribe