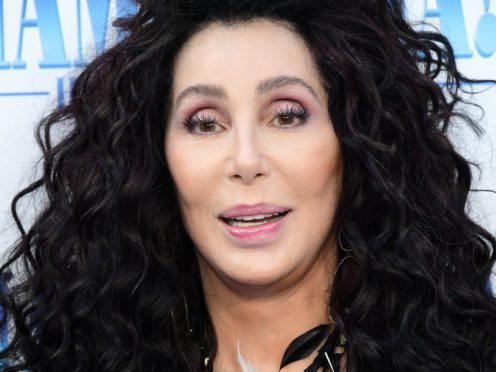 Cher has said she was inspired to found her animal rights charity after hearing about the plight of an elephant in captivity.
The singer, who is a devoted animal lover, said she co-founded Free The Wild, which aims to stop the suffering of wild animals in captivity, after learning about Billy the Elephant in the Los Angeles Zoo.
Arriving at a charity screening of her new film Mamma Mia! Here We Go Again in aid of the charity, she told the Press Association: "It started with an elephant in the LA Zoo. His name is Billy and that is how I got involved.
"He has been there by himself for 18 years and he just rocks. He has had a nervous breakdown. They are very much like us, even though it's hard to think of it that way.
"They have families and they cry and they are just lovely and I was fighting with the LA Zoo but they were lying and we had a hard time and now it looks like we might have a chance."
The singer, who founded Free The Wild with businessman Mark Cowne and entrepreneur Gina Nelthorpe-Cowne, said she had also been moved by the case of Kavaan, an elephant in Islamabad Zoo.
She said: "We have been going back and forth. My partners have gone there three times and he was chained to a shed for 18 years.
"My partner went and got him. He brought tyres, he had them filled, there was an empty pool so he went into the water for the first time, but he didn't know he could move.
"I do a lot of charity work and I have got a school in Africa, I try to do what I can but this is really important to me.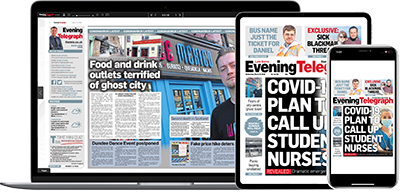 Help support quality local journalism … become a digital subscriber to the Evening Telegraph
Subscribe